Advanced Human Resource Executive Program
Ann Arbor, MI, 26 Oct - 06 Nov 2015
Program Description
Establish HR as a true partner in advancing and driving business goals, and enhance your value as both a member of your senior management team and a leader of the human resource function.
In this program, you'll join HR guru Dave Ulrich, global HR thought leaders, and top-level HR executives for the world's preeminent HR executive development program. In it, you'll learn how to lead your HR operation to advance overall business strategy, deliver value to investors, customers, and employees, and set a new, strategic vision for your HR operations.
You'll learn to maximize HR's contribution to the management team, optimize for global competitiveness, and create effective HR analytics to prove HR's worth. In addition, you'll learn the latest research and thinking on talent management, communication, managing culture across global organizations, facilitating change, performance management, organization design, HR competence, upgrading HR professionals, and defining the organization's leadership brand.
Program Highlights
• Team-based case projects enable you to deploy new concepts and gain skills to apply knowledge to your organization.
• You'll deeply explore the latest results of the Human Resource Competency Study, the largest, most longitudinal study of HR practices worldwide, with study directors Dave Ulrich and Wayne Brockbank to apply key findings to your work.
In Their Words
"We are already seeing noticeable changes in the ways people are approaching their work." Yolanda Conyers, VP of Operations and Chief Diversity Officer, Lenovo. Read Yolanda's story

White Paper
What's Right in HR
Professor Dave Ulrich shows how modern HR delivers growth and customer value by linking HR with business outcomes.
Read the White Paper

News
Dave Ulrich named top HR Guru in a Decade
Dave Ulrich was recently named by HR Magazine as the "Most Influential HR Thinker of the Decade." Read more
Who Should Attend
Senior HR executives and general managers who realize the importance of HR to business success and want to leverage HR investments to deliver organizational goals
Takeaways & Tools
Frameworks to translate business strategy to HR priorities, and then deploy HR practices advancing these business goals
Strategies to enter global markets and balance multinational cultures
Tools to design and implement a talent management agenda and build a competitive business culture
Metrics to better measure HR effectiveness in advancing business objectives
Tools to apply Dave Ulrich's latest findings for HR strategy, running HR from the outside-in, connecting its work to customer and shareholder value.
A comprehensive, step-by-step executive agenda to realign your HR function and gain buy-in from key stakeholders.
Faculty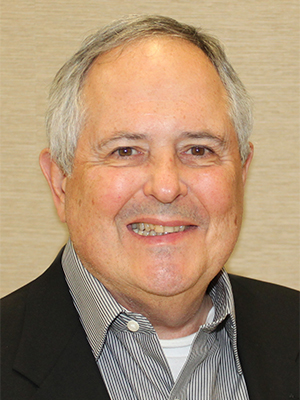 Adjunct Professor of Business Administration, Executive Education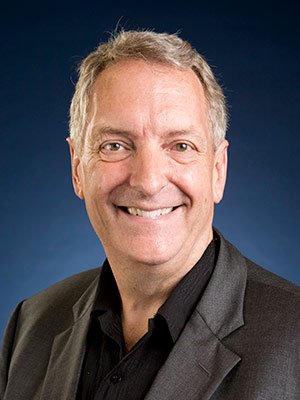 Rensis Likert Collegiate Professor of Business Administration and Director, Human Resource Executive Program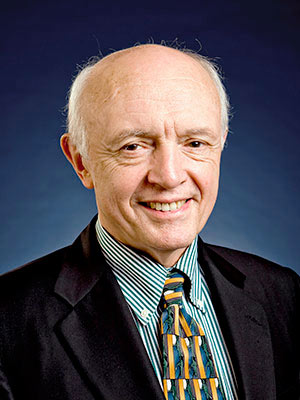 Clinical Professor of Business & Director of the Center for Strategic HR Leadership
Contact Us
734.764.9945
734.763.2376
734.936.2726
734.763.5183
Includes:
• Tuition
• Accommodations in Michigan Ross' first-class, full-service Executive Learning and Conference Center (pending availability)
• Continental breakfasts, lunches, coffee/snack breaks, and selected dinners in our exclusive Executive Dining Room
• Program materials and resources
Fee is payable in advance in US dollars and is subject to change. See our Cancellation, Transfer and Substitution Policy
For your application to be approved, we must receive an "Endorsement Letter" from a senior officer who pesonally knows you or is familiar with the company's future plans for you. See our Endorsement Letter information