Challenger Strategies for Building Businesses and Brands - India
Mumbai, India, 25 Jul - 27 Jul 2016
Program Description
Explore the latest research on companies achieving extraordinary growth and market-share gains in dynamic, emerging markets. Learn strategies to build and manage strong regional and global brands on shoestring budgets, gain market share, and assess when and how to make successful acquisitions and joint ventures for expansive growth. Faculty director Rajeev Batra's latest book was recently hailed as one of the best strategy books of 2012 by Booz & Co.
Faculty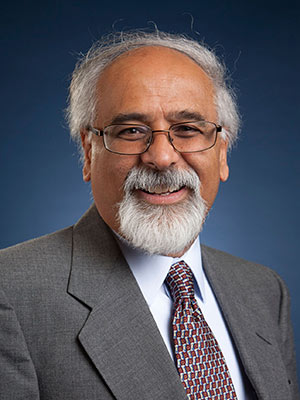 Sebastian S. Kresge Professor of Marketing
Director of Yaffe Center for Persuasive Communication
Contact Us
734.764.9945
734.763.2376
734.936.2726
734.763.5183
Includes:
The program fee includes tuition, books, accommodations, instructional materials, and coffee breaks. Fee is payable in advance in US dollars and is subject to change. See our Cancellation, Transfer and Substitution Policy.
Program Fee Discounts
If you will commute to the program and do not require lodging, the fee for the program is $3,200 USD. There is a group discount available for four or more individuals from same company or group ($3,000 USD per person). Please let us know if either of these situations apply when you register for the program.