Leading High-Performing Teams
Ann Arbor, MI, 25 Apr - 27 Apr 2016
Program Description
Unleash the power of your most talented teams - globally, locally, or virtually. Learn best practices to motivate and enable your teams to achieve sustainable high performance with fewer resources.
You'll explore key things you can do in the critical roles you play as a team leader: Visionary, designer, coach, coalition builder, and ambassador. As you interact with faculty experts and program participants, you'll learn which behaviors do and don't lead to high-performing teams.
You'll analyze the common pitfalls many talented leaders make and explore techniques for leading teams regardless of functional area, organizational level, geography, or industry.
You'll emerge with a roadmap to take your teams' performance to the next level, a deeper understanding of your personal team leadership strengths and weaknesses, and insight into the special needs of diverse, global, and virtual teams.
Program Highlights:
• The highly engaging and interactive nature throughout the program fosters your skills and your networking with high-level peers.
• Simulations exploring real-world examples of best and worst team leadership practices give you new tools for maximizing team performance.
Leadership self-assessments and diagnostics for evaluating team performance help you reflect on your effectiveness.

Quick Tips:
Stay on Track in Times of Turbulence:
It's easy to forget guiding principles during a crisis. Professor Paula Caproni shows how to keep everyone focused in tough times.
Coach Up the Coaches
Being a good coach to employees takes more than caring. Prof. Paula Caproni shows how to coach the coaches.
Who Should Attend
Mid-level managers whose success depends on leading teams, including global and virtual teams
Mid-level managers whose teams interact across different parts of the organization
Takeaways & Tools
Step-by-step plans to implement best practices for creating work contexts that maximize results
Tools to diagnose and improve the strengths and weaknesses of your team(s)
Coaching strategies to cultivate both the individual team member and the team as a whole
Techniques for avoiding common dysfunctional team dynamics
You'll develop a personalized action plan to implement learned concepts with your teams immediately upon return to your organization.
A private, follow-up coaching session within three months of the program will help propel your success.
Faculty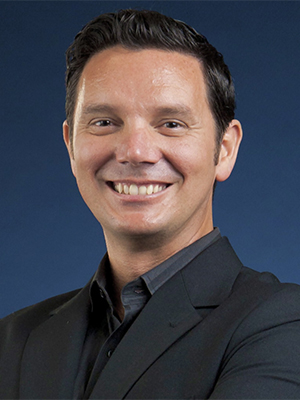 Associate Professor of Management and Organizations
Faculty Director, Office of Action-Based Learning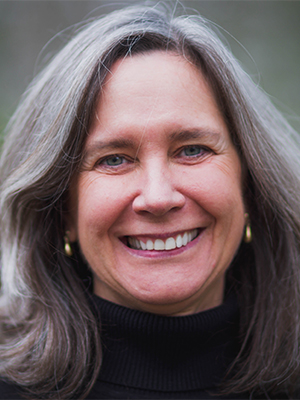 Lecturer of Management and Organizations
Contact Us
734.764.9945
734.763.2376
734.936.2726
734.763.5183
Includes:
• Tuition
• Accommodations in Michigan Ross' first-class, full-service Executive Learning and Conference Center (pending availability)
• Continental breakfasts, lunches, coffee/snack breaks, and selected dinners in our exclusive Executive Dining Room
• Program materials and resources
Fee is payable in advance in US dollars and is subject to change. See our Cancellation, Transfer and Substitution Policy.