Negotiating for Positive Results
Ann Arbor, MI, 23 May - 26 May 2016
Program Description
Negotiating shouldn't be a game of winners and losers — it should focus on generating value for all parties.
Whether you are leading a high-stakes business transaction, informally negotiating ideas and strategies, or resolving an interpersonal dispute, achieving the right desired outcomes for everyone requires confidence and skill. In this lively, experiential program you will learn to apply innovative negotiating techniques proven to secure sustainable, efficient, and favorable results in a global business context. Faculty Co-Directors Shirli Kopelman and Jeffrey Sanchez-Burks bring their latest research about what works in any negotiation. Shirli Kopelman is the author of the recently-released book, Negotiating Genuinely: Being Yourself in Business, introducing a positive approach to negotiating more naturally and successfully.

In this program, you'll develop a personalized approach for establishing your negotiating leadership, leveraging your best self, navigating cross-cultural dynamics, and managing emotional factors that can derail otherwise economically viable deals. In the process you'll learn to recognize and manage pervasive social psychological biases and nonverbal cues to develop trust swiftly, even with the most difficult people. You'll emerge with new skills, insight, and tools to take to your next negotiation.
Program Highlights
A tailored sequence of negotiations will allow you to practice and hone new techniques and gain immediate feedback from faculty and peers.
Guided assessments of your negotiations and their outcomes will enable you to develop new insight, expertise, and confidence in your skills.
Benchmarking analyses will provide perspective into your collaborative and competitive strengths to develop your negotiation leadership.
A strategic plan you'll develop in class will help you apply new negotiation approaches to key internal and external business relationships.

Quick Tip:
Align Emotions
Mindfully aligning emotions is key to successfully implementing negotiation strategies. Prof. Shirli Kopelman discusses the nuances around making the first offer.
Be Creative
What does it take to "be creative" in a negotiation? Prof. Jeffrey Sanchez-Burks provides a framework to develop creative solutions in difficult circumstances.
Who Should Attend
Emerging leaders new to high-stakes conversations
Experienced negotiators seeking new techniques for winning results
Managers seeking to identify opportunities in daily business activities
Leaders who negotiate across cultures, functions, levels, and sectors, whether they're engaged in internal, or B2B or B2C transactions
Takeaways & Tools
Strategies to maintain presence and composure in challenging situations
Tools to negotiate eff ectively across cultures, countries, or organizational divisions
Skills to reveal hidden value and creative opportunities
Techniques to promote positive relationships with diverse, critical stakeholders
Faculty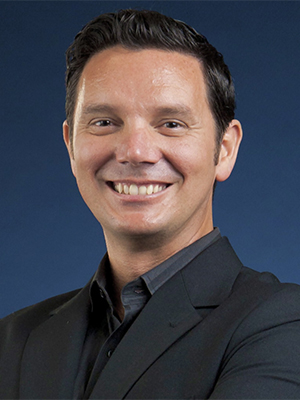 Associate Professor of Management and Organizations
Faculty Director, Office of Action-Based Learning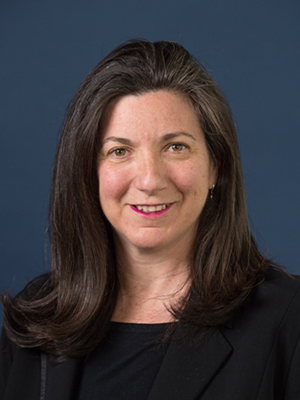 Clinical Professor of Management and Organizations
Contact Us
734.764.9945
734.763.2376
734.936.2726
734.763.5183
Includes:
• Tuition
• Accommodations in Michigan Ross' first-class, full-service Executive Learning and Conference Center (pending availability)
• Continental breakfasts, lunches, coffee/snack breaks, and selected dinners in our exclusive Executive Dining Room
• Program materials and resources
Fee is payable in advance in US dollars and is subject to change. See our Cancellation, Transfer and Substitution Policy.