September 23, 2015
Ross Welcomes New Faculty
Six new professors join the Michigan Ross faculty this year, bringing with them expertise and research interests from accounting to social evaluations.
---
Anna Costello joins the Accounting faculty. Costello comes to Ross from the Sloan School of Management at MIT, where she was assistant professor of accounting. She earned her PhD from the Booth School of Business at the University of Chicago, and her research interests include the contracting role of accounting information, trade credit, and contagion and counterparty risk.
---
​Mihir Mehta also joins the Accounting faculty. Mehta was assistant professor of accounting at the Fox School of Business at Temple University and was a visiting professor at MIT Sloan. He earned his PhD from MIT Sloan, and his publications include subjects such as pay gap and performance, shadow insider trading, and corporate misconduct and family directors.
---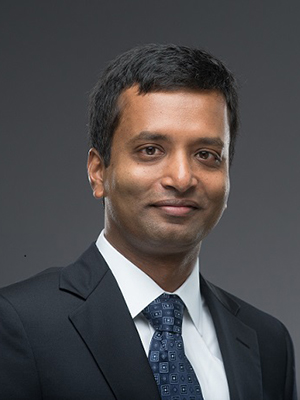 ​Indrajit Mitra joins the Finance faculty. Mitra earned his PhD from MIT Sloan and also holds a PhD in theoretical particle physics from Princeton University. His primary interests are asset pricing, macro-finance, and general equilibrium, and he's also interested in corporate finance frictions and dynamic contracting.
---
Jordan Siegel joins the Strategy faculty. Siegel comes to Ross from Harvard Business School where he was associate professor of business administration. He earned his PhD from MIT Sloan, and recent research subjects include status and bribery, cross-border reverse mergers, finance and politics, and foreign direct investment.
---
Jose Uribe joins the Management and Organizations faculty. Uribe earned his PhD from Columbia Business School, where his dissertation was on structural influences on evaluations. His research interests include the performance effects of social structures, strategic team assembly, social evaluations, and audiences and critics in markets and organizations.
---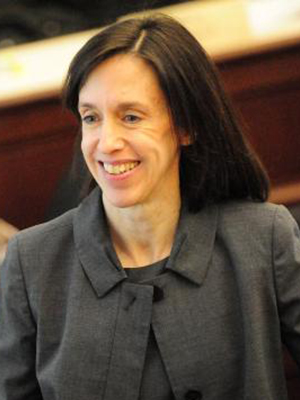 Toni Whited joins the Finance faculty. Whited comes to Ross from the University of Rochester, where she was Michael and Diane Jones Professor of Business Administration and professor of finance. She also taught at the University of Wisconsin, the University of Iowa, the University of Delaware, and Boston College. She was a visiting associate professor of finance at Ross in 2002-03. She also has been an economist for the Federal Reserve Board of Governors. Whited earned her PhD in economics from Princeton University. Her recent research has focused on refinancing, profits and capital structure, dynamic corporate finance, equity market misvaluation, and labor and capital dynamics.