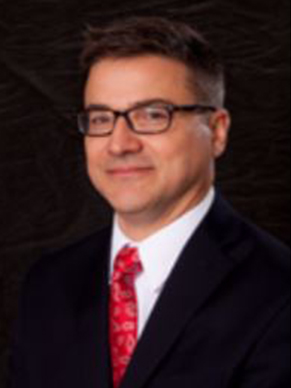 Gregory Reilly
Executive Education Faculty
Education
MBA University of Michigan 1995
AB University of Michigan 1991
AB University of Michigan 1991
Greg Reilly is Associate Professor of Management at the University of Connecticut School of Business. Greg earned his Ph.D. at the University of Wisconsin, and his MBA and BA Mathematics from the University of Michigan.
Greg teaches the integrative strategy classes at UConn and is Academic Director for the School's Graduate Programs in Human Resource Management. Greg is active in executive training and has helped leaders strengthen their business acumen through improving strategic thinking, communications effectiveness, performance measurement and financial acumen throughout the United States, in Europe and in Asia.
Greg's research activities are focused on human capital flows, compensation, teams and the role of time in strategic management research. His work has been published in numerous top tier academic journals and highlighted in the Harvard Business Review. Greg provides development and consulting services to a broad range of organizations. Current and past clients include General Dynamics, GE Energy, Caterpillar, Travelers, University of Michigan Cardiovascular Center, Kelly Services Inc., Electronic Data Systems, BHP Steel, Carhartt, Inc., Peterbilt Motors Co., and Ballantyne Strong Co.