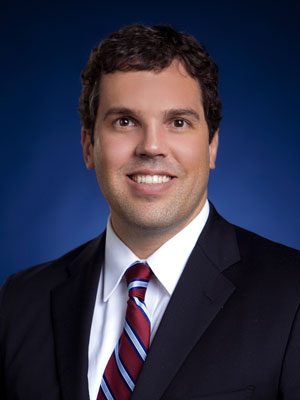 Jose Uribe
Assistant Professor of Management and Organizations
Education
Ph.D. Columbia University 2015
MBA Columbia University 2009
M.P.P. Georgetown University 2005
BA Mcgill University 2001
Jose Uribe is an Assistant Professor in the Management and Organizations Department at the University of Michigan's Ross School of Business. His research focuses on the social dynamics affecting strategic outcomes for teams and organizations. He studies the performance implications of network structures, with special attention to those configurations that endow teams and organizations with a competitive advantage. He obtained his MBA and Ph.D from Columbia Business School, an M.P.P. from Georgetown University and B.A. in Economics from McGill University.
Do Managers' Affiliation Ties Have a Negative Relationship with Subordinates' Inter-firm Mobility? Evidence from Large US Law Firms.
Source
Organization Science
Source
Strategic Management Journal
Source
American Society of Mechanical Engineers
Source
Administrative Science Quarterly
Source
Journal of Experimental Social Psychology
Is There an Implicit Quota on Women in Top Management? A Large-Sample Statistical Analysis
Source
Strategic Management Journal
Remittances, Foreign Aid, and Developing Countries.
Foreign Aid and Foreign Policy: Lessons for the Next Half-Century
Louis A. Picard, Robert Groelsema, Terry F. Buss