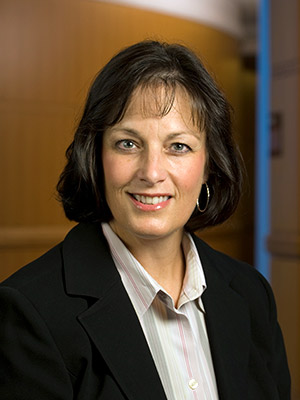 Karen Bird
LEO Adjunct Lecturer in Business Administration
Education
MBA University of Michigan 1988
Karen Bird is a Lecturer in Accounting and has taught introductory accounting for both business and non-business majors here at Michigan since 1988. She received her Masters in Business Administration from the University of Michigan. Prior to teaching, Karen edited an introductory accounting textbook and worked as a staff accountant in corporate accounting.
Karen currently teaches and coordinates introductory managerial accounting. In addition, she is responsible for selecting and providing training for the Accounting Department's graduate student instructors as well as assigning graders for our accounting courses.
When not working with Michigan students, Karen is actively involved in her church serving on the church council. She also enjoys family activities with her husband and two children.