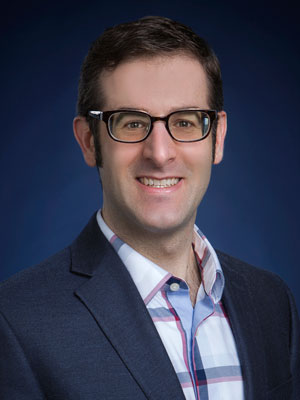 Kyle Handley
Alexander M. Nick Professor
Associate Professor of Business Economics and Public Policy.
Education
PhD University of Maryland 2011
MSc London School of Economics 2006
BS University of Wisconsin 2000
I am an economist that studies international trade, investment, uncertainty, and firm employment dynamics. My research has been published in the American Economic Review, the Journal of International Economics, American Economic Journal: Economic Policy, and other outlets. I am a Faculty Research Fellow in the National Bureau of Economic Research. I am the 2011 winner of the World Trade Organization Essay Award for Young Economists and I was a Kauffman Foundation Junior Faculty Fellow in 2015. My research has been funded by the National Science Foundation, Russell Sage Foundation, and Kauffman Foundation among others. I have written articles for CNBC, The Hill, and VoxEU.org. My research and commentary have appeared in numerous media outlets including Bloomberg, The Economist, Politico, The Financial Times, Forbes, Fortune, Vanity Fair, USA Today and the Washington Post
Here's the real economic damage from Trump's growing trade 'cold war'
Policy Uncertainty, Trade, and Welfare: Theory and Evidence for China and the U.S.
Source
American Economic Review
Source
AEJ - Economic Policy
Exporting Under Trade Policy Uncertainty: Theory and Evidence
Source
Journal of International Economics
Source
American Economic Review
Source
Review of International Economics
Trade under T.R.U.M.P. policies
Source
Center for Economic Policy Research
Economics and Policy in the Age of Trump
Chad P. Bown
Entrepreneurship and the Challenge of Globalization
Source
Kansas City, MO: Kauffman Foundation
New Entrepreneurial Growth Agenda
Dane Stangler