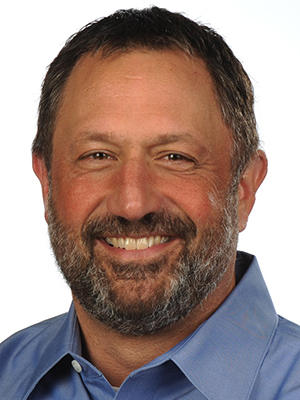 Neil Nelson
Intermittent Lecturer of Technology and Operations
Education
BS University of Michigan 1989
Neil Nelson is a Co-Founder and Executive Board Member of Clarkston Consulting, a management and technology consultancy specializing in the Consumer Products, Retail and Life Sciences industries. His professional experience includes over 25 years in consulting with engagements at Pfizer, Dow Chemical, Kimberly-Clark, Marriott, Emergent BioSolutions, H. D. Smith, Perrigo, and Cardinal Health. An entrepreneur since grade school, Mr. Nelson co-founded Clarkston-Potomac Group in 1991. The group operates as seven uniquely-branded companies today.

Mr. Nelson serves part-time at the University of Michigan Ross School of Business teaching business technology and creating experiential learning opportunities both in the classroom and with MAP. His passion lies in helping students prepare for their careers by combining academic excellence with practical experience. In addition to teaching undergraduate and graduate students, Mr. Nelson is active with local consulting clubs and the Michigan Ross Technology & Business Innovation Forum.

In his free time Mr. Nelson enjoys golfing, boating, and family activities with his wife and three children.