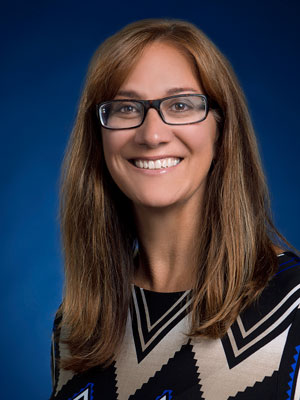 Shahnaz Broucek
LEO Lecturer III of Business Administration
Education
MBA University of Michigan 2011
Shahnaz serves as a Lecturer for the following courses:
BA100: Introduction to Ross: Foundations for Learning Business BA200: Businesses & Leaders: The Positive Difference BA453 Capstone MAP WMBA605 Coaching and Mentoring
She designed and leads the First Year Experience Peer Coaching Program at Ross, with over 100 peer coaches. Shahnaz coaches EMBA students on leadership development related competencies. She created, launched and runs the PTMBA Leadership Coaching Program. In addition, she coaches through Executive Education and in her private coaching business, OptimizeU Leadership Coaching, where her clients include PricewaterhouseCoopers, Medtronic, WK Kellogg Foundation and Johnson Controls, among others.