September 9, 2015
Big Demand for Big Data Sparks New Classes
Big data has given companies an unprecedented ability to measure results and make better decisions. Michigan Ross now offers courses for both graduate and undergraduate students to learn this hot, emerging field.
What started as a student-led independent study by a handful of MBA students has turned into a course that had a waiting list during its first offering in winter 2015. That course, Big Data Management Tools and Techniques, will be offered again in winter 2016 and taught by Professor Amitabh Sinha.
In December of 2013, some MBA students approached Sinha asking him to supervise an independent study on big data.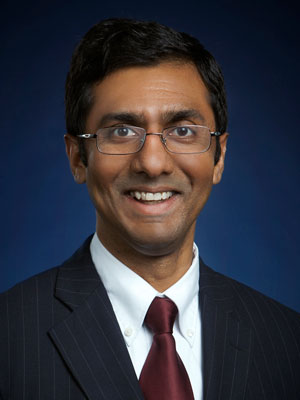 "There just wasn't a class here that offered what they were looking for, so I agreed and the group grew to 10 students," Sinha says. "We explored data visualization using Tableau, structuring in SQL, and statistical analysis. In one of the projects, we went through about 700,000 donations made on DonorsChoose.org to try to understand what makes some donation requests more likely to be filled than others."
Inspired by that success, Sinha decided to create a class that focused on coding in Python, data visualization, and databases.
"Coding ability is so highly valued in the market, I felt it had to be a part of the class," he says.
The project in the first class was to identify what makes tweets go viral. Students wrote code to download tweets, analyze the text using an algorithm they created, use SQL to find patterns, and display their findings using Tableau.
"This is the kind of stuff done in social media marketing analysis, and the students were very proud they were able to do this with six weeks of learning, many of them starting from scratch," Sinha says.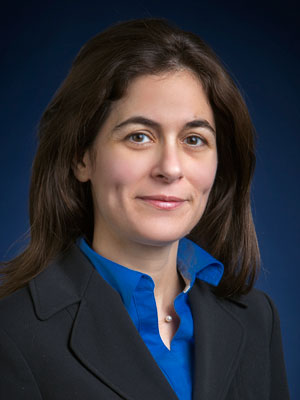 The undergraduate version of the course, Big Data - Tools for Data Management and Acquisition, will be taught for the first time in winter 2016 by Professor Hila Etzion.
"The course will allow our BBAs to acquire hard skills that are in high demand by many companies," says Etzion. "Students will have the opportunity to practice these tools (Tableau, SQL, and Python) hands-on during class time, working in teams as in a real-world environment."
Sinha says the class has drawn interest from MBA students with every type of background.
"Our class had students with backgrounds ranging from humanities majors who'd never done any coding before, to engineers who'd worked as database administrators. They recognize the value in practical coding and familiarity with data. This is unique in that it's a lab course taught in our 'Classroom of the Future' and not many business schools have a class structured like this."
---
Subscribe to FTMBA Email Alerts