April 26, 2017
All the News That's Fit to Paywall
Research by Professors Puneet Manchanda and S. Sriram explores the spillover effects of online news paywalls.
Newspapers have tried various ways to monetize online content, with many turning to paywalls as a new source of income.
Paywalls require readers to buy a subscription to read stories online, sometimes after a set number of free articles. New research by Michigan Ross Professors Puneet Manchanda and S. Sriram, along with PhD alumnus Adithya Pattabhiramaih, takes a deep dive into all of the side effects of online paywalls, including its effect on print subscriptions. Pattabhiramaih is professor at Georgia Tech's Scheller College of Business.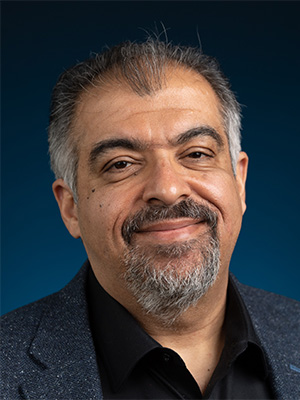 Studying the New York Times after it instituted its paywall in 2011, they found that while the paper lost online visitors and ad revenue, it also saw a halt in the print subscription decline. In fact, the New York Times saved enough print subscription revenue to more than offset the lost online ad revenue.
"People tend to focus on one issue with paywalls — the web traffic and online subscription revenue," says Manchanda, the Isadore and Leon Winkelman Professor of Marketing. "But a paywall starts in motion many parts of a machine, and unless you look at them in totality you can't determine whether it's working or not."
Their study is one of the first to empirically examine total economic returns from charging readers for online content, and can help give news organizations a clearer picture of their efforts to monetize online content.
The authors collected web analytics data from comScore from January 2010 through December 2013, which includes time before, during, and after the March 2011 launch of the New York Times paywall. For print data, they examined annual reports from the Alliance of Audited Media.
They also compared the New York Times data to newspapers with similar popularity — USA Today and the Washington Post.
They found the number of unique visitors to the New York Times website decreased by 13.1 percent as a result of the paywall. While overall engagement metrics were unchanged, there was a difference among heavy and light users. Heavy users prior to the paywall significantly reduced their visits and time spent on the website, while it had no effect on light users.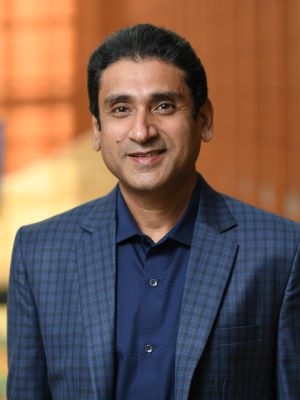 The surprising finding was the effect on print subscriptions — the paywall halted the decline in print subscriptions. They estimate the New York Times gained between 0.2 to 0.5 share points in weekday and weekend print subscriptions with the paywall, compared with a scenario without it.
So, for every $1 generated in online subscription revenue, the Times lost 13 cents in online advertising revenue, but gained 54 cents via the spillover effect of arresting the print subscription decline.
"The New York Times turned out to be better off financially, although the heavy readers of the online version became less engaged in terms of time spent on the site and how many pages they read," says Sriram, associate professor of marketing. "If the objective is purely revenue, this strategy clearly worked. But we have to be mindful of long-term consequences."
The paper is titled "Paywalls: Monetizing Online Content."
Media Contact: michiganrosspr@umich.edu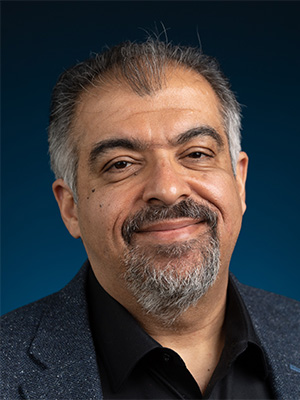 Isadore and Leon Winkelman Professor of Marketing