February 9, 2017
Aw Snap: SNAP's Unusual IPO is a Warning to Investors
Professor Amiyatosh Purnanandam says SNAP's non-voting share sale sidesteps a fundamental principle of corporate governance.
Michigan Ross Professor Amiyatosh Purnanandam discusses the nearly unprecedented features of SNAP's IPO:
Everyone likes to get in on a hot initial public offering (IPO), especially in the tech and social media space. But the forthcoming and much anticipated IPO of popular social media platform SNAP, the parent company of Snapchat, is unique, and not necessarily in a good way. How? It is only selling non-voting shares to public, and the company admits in its S-1 filing that it might never achieve profitability.
To be sure, it is not uncommon for an IPO company to be in losses before its public issue, nor is it uncommon to sell shares with inferior voting rights in the public markets. For example, Facebook has Class A and Class B shares, and they differ in their voting rights. Publicly sold Class A shares have just one vote per share compared to ten votes per share of Class B shares retained by the initial owners. This dramatically limits the voice of shareholders, and that's the way most managements like it.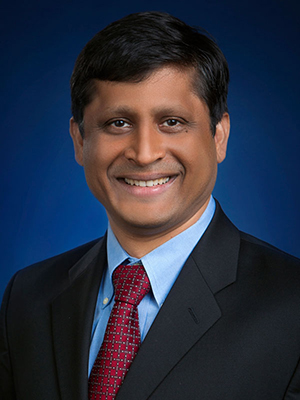 What's really unique about SNAP is that its IPO shares have no voting rights whatsoever. I am not aware of any other large IPO in recent times where the IPO shares come with zero voting rights.
Shareholder control embedded in a voting share is a fundamental weapon of corporate governance in America. Activist shareholders often go after underperforming firms by buying enough shares in the public market to put meaningful pressure on managers and insiders. Often, the mere threat of action by activist shareholders is sufficient to align the insider's incentives with the outside shareholders.
SNAP's outside shareholders will not have this potent weapon of corporate governance at their disposal.
IPO valuation can partly take care of it — non-voting shares will be sold at a lower price than an otherwise identical voting share. But such a valuation discount is unlikely to be a perfect substitute for the lack of corporate governance.
For one thing, IPO valuations are notoriously difficult. Valuing a loss-making growth company that has no track record can be a daunting task for even the best of experts. Add to that the complexity of separately estimating the value of control rights, and you can see the problem.
And here comes the second unique aspect of SNAP's IPO — the company's honest claim that it might never achieve profitability. Even if a company makes no profits immediately after its IPO, there is a way to unlock value from its assets — by selling it to someone who can monetize it.
But in SNAP's case, such an acquisition is impossible unless the insiders are totally on board with the acquisition. With no voting shares available in the public markets, a potential acquirer is going to be little interested in SNAP unless the insiders bless the transactions.
Such absolute control with the insiders in a loss-making company can be problematic for outside shareholders, and especially for retail shareholders.
It remains to be seen how SNAP's IPO is received in the market. A back-of-the-envelope calculation gives SNAP a value of about $10 billion based on the price-to-revenue multiple of Facebook's IPO. But the company seems to be headed for valuation in the range of $20 billion-$25 billion.
In that case, SNAP has to outperform Facebook's financials and operational performance by a big margin in the years to come. Can they really pull that off to justify this valuation with no voting rights? I'm not so sure.
Read more commentary on SNAP from Professor Erik Gordon and Purnanandam.
Learn more about Purnanandam's online course "Financial Markets and Institutions."
Media Contact: michiganrosspr@umich.edu
Related Articles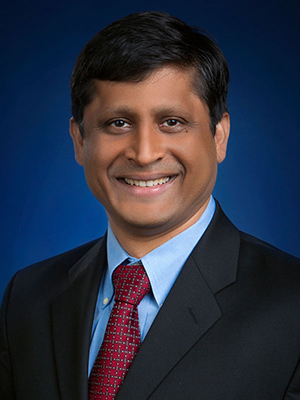 Michael Stark Professor of Finance
Chair of Finance