March 16, 2017
Business Sustainability 2.0
Writing in UPS' Longitudes blog, Professor Andy Hoffman shows how business can take the lead in transforming society.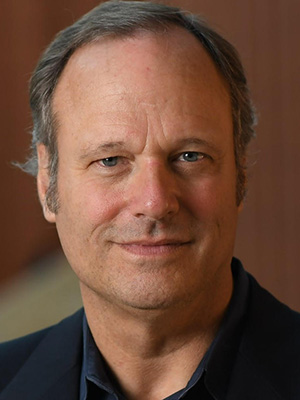 Addressing climate change with global treaties is a good step, but not enough, says Michigan Ross Professor Andy Hoffman.
Eventually society has to be carbon neutral, and then carbon negative. For that to happen we need a more aggressive approach and business must lead the way, he writes in the Longitudes blog for UPS. Toyota Motor North America, for example, has an ambitious goal to go "beyond zero environmental impact" by 2050.
"With their unmatched powers of ideation, production, and distribution, business is the only entity that can bring the change we need. Indeed, if there are no solutions coming from the business world, there will be no solutions at the necessary scale," Hoffman writes.
Media Contact: michiganrosspr@umich.edu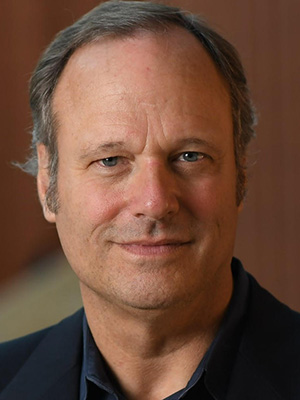 Professor of Management & Organizations
Professor of Environment and Sustainability
Holcim (US), Inc. Professor of Sustainable Enterprise