April 1, 2016
Connect Your Culture with Your Customers
Writing in Harvard Business Review, Professors Dave Ulrich and Wayne Brockbank show three steps to follow to connect your culture with your customers.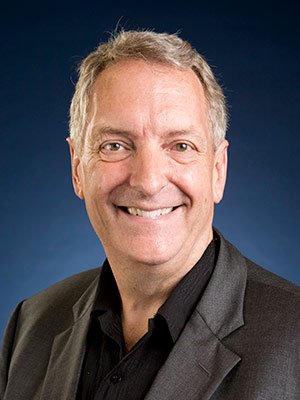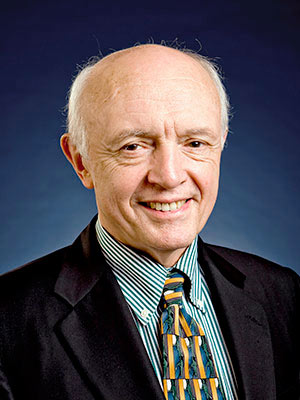 It's well-established that having a culture for your organization drives employee satisfaction and results. But "culture" can be
hard to define.
In this Harvard Business Review article, Michigan Ross Professors Dave Ulrich and Wayne Brockbank propose three levels of understanding culture. The third level is a more advanced and valuable level of understanding — "the identity of a company as perceived by its best customers, representing an outside-in view of culture," they write.
Ulrich and Brockbank outline a three-step process to get your company to this higher level.
Media Contact: michiganrosspr@umich.edu
Related Articles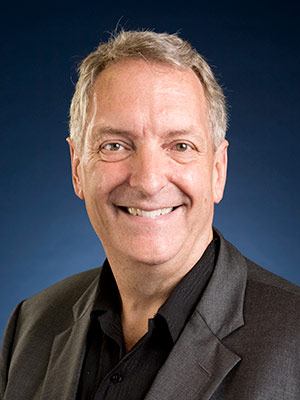 Rensis Likert Collegiate Professor of Business Administration
Director, Human Resource Executive Program