February 19, 2016
Demand for Free Shipping Slipping?
Professor Amitabh Sinha's survey shows customers paying more for shipping, but same-day demand dwindles.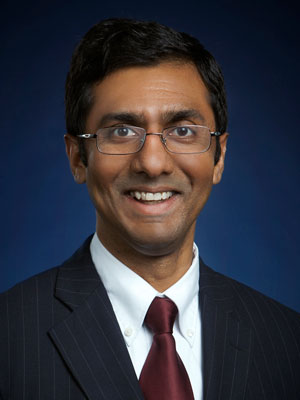 There's good news for e-commerce shippers -- fewer customers are demanding free and fast delivery. That's according to a new survey by Michigan Ross Professor Amitabh Sinha, who tracks e-commerce logistics.
The number of customers who requested free shipping dropped from 65 percent to 48 percent in the past year. At the same time, demand for same-day delivery is dropping across product types.
"The upshot of all this is that the rush to deliver stuff free and fast seems to be dissipating, and customers seem to be okay with that," Sinha writes in his blog. "For the long-term health of ecommerce companies, this is a good trend."
The numbers are some preliminary results from his annual survey. The sample size was about 160, and a larger-scale survey would have to confirm the findings.
Sinha is professor of technology and operations and co-director of the Tauber Institute for Global Operations. He was assisted in this research by Megan Graham and Sujay Shetty, freshmen in the Undergraduate Research Opportunity Program.
Media Contact: michiganrosspr@umich.edu
Related Articles
Technology and Operations