September 21, 2016
An Era of Local Makers, Gigs, and Startups is Upon Us
On PBS NewsHour, Professor Jerry Davis shows why big corporations aren't the job creators they once were and what models might replace that.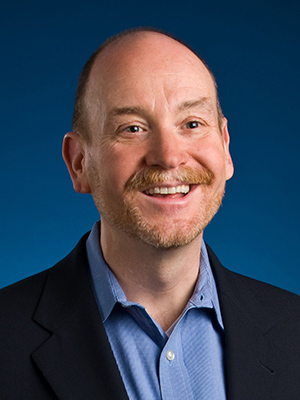 While the U.S. economy has rebounded from recession, there is a troubling trend that isn't going away — companies don't hire as many people as they used to. General Motors, for example, has as many employees today as it did in in 1928. Contractors and gig jobs (think Uber) rule the day.
Michigan Ross Professor Jerry Davis has written books about and researched the eclipse of the corporation as job provider and what that means for the future. He recently appeared on PBS NewsHour to talk about how we might see a return to localized manufacturing as a result of this trend.
"The big corporations today don't really have that many employees. They're not providing career ladders. They're not creating middle-class jobs," he tells correspondent Paul Solman.
Media Contact: michiganrosspr@umich.edu
Related Articles
Management and Organizations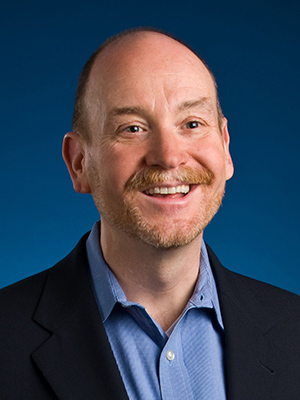 Associate Dean for Business + Impact
Gilbert and Ruth Whitaker Professor of Business Administration
Professor of Management and Organizations