June 7, 2017
Extreme Focus on 'The War for Talent' Is Not How to Win
Professors Dave Ulrich and Wayne Brockbank say companies win through creating and sustaining highly capable organizations.
Over the last few years, "the war for talent" has become the dominant human resources logic for many companies.
But getting the best talent into your company is only the beginning, not the end, of the competitive challenge, say Michigan Ross Professors Dave Ulrich and Wayne Brockbank. This singular focus on the war for talent has led some business and human resource leaders to forget a fundamental fact — you win through building a strong organization, not just by having the "best" talent.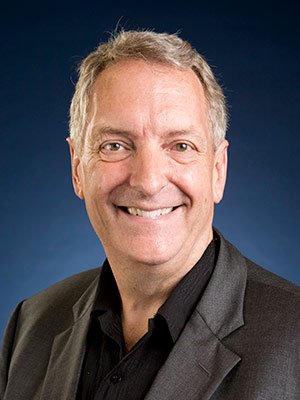 "This over-focus on talent goes along with the simplistic adage 'people are our most important asset,'" Ulrich says. "That may be true but while individuals can be champions, teams win championships. Our research shows that the quality of the organization has four times more impact than people when it comes to predicting performance."
Adds Brockbank, "The critical issue isn't the raw talent you have, it's what you do with the talent after you have it. And that's an organizational question."
Ulrich and Brockbank bring their years of HR expertise to the Ross Executive Education Advanced Human Resource Executive Program. They also co-authored, with Dave Kryscynski and Mike Ulrich, the new book, "Victory Through Organization." The book has been nominated as a candidate for McKinsey's Book of the Year.
By organization, Ulrich and Brockbank don't mean structure, but how line managers and HR professionals build collective capabilities that beat the competition. It's about establishing what the company is known for, and what it's good at doing. Think of Disney and its unrivaled guest experience, or Google's analytics.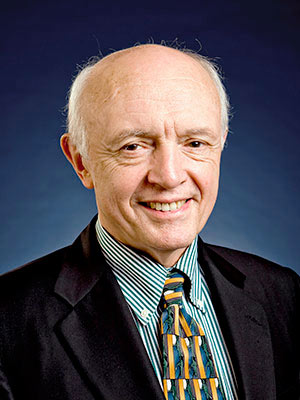 The critical role of HR leaders is to champion an agenda that makes the whole greater than the sum of its parts.
"Many have seen this phenomenon in sports when an all-star team with superior individual players loses to a high-performing, disciplined team," Ulrich says. "In team sports, the leading scorer is on the team that wins the championship about 20 percent of the time. The same thing happens in business."
Their years of research and advising companies show three steps HR leaders need to take to start building a winning culture:
Diagnose the market and what it takes to win. Organization capability audits will help business and HR leaders figure out what will help the company deliver unique value.
Create the action plan. HR leaders can be architects with the business managers on how to prioritize investments in people, performance, communication, and governance that will get the company to create the right capabilities.
Implement with discipline. With business leaders, HR can make sure employee and management actions and policies deliver long-term results.
That's the start. Strategic goals shift over time, so this is an ongoing process. Without focus it's easy for management to drift in one direction and the rest of the company in another.
"For example, if the CEO says go one direction, but people are compensated for going in another direction, they'll go in the compensated direction," says Brockbank. "There has to be alignment, and that's where HR has to lead and work hand in glove with the CEO."
That's not to say hiring the best people isn't important. But it's one important task in a wider picture for HR leaders.
"It's critical to define, attract, motivate, engage, and retain the right people and build the right culture," Ulrich says. "So the focus on 'the war for talent' isn't wrong, but it's incomplete. It's part of the larger role for HR — working with line managers to build the right organization for long-term sustainability."
LEARN MORE ABOUT THE ADVANCED HUMAN RESOURCE EXECUTIVE PROGRAM
Media Contact: michiganrosspr@umich.edu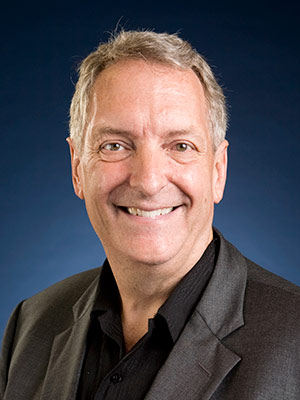 Rensis Likert Collegiate Professor of Business Administration
Director, Human Resource Executive Program