December 8, 2014
Forecast 2015: Stewart Thornhill on Entrepreneurial Trends
Michigan Ross professor sees connected wearables and small-scale manufacturing heating up.
Stewart Thornhill, executive director of the Zell Lurie Institute for Entrepreneurial Studies at the University of Michigan's Ross School of Business, shares his top trends for the New Year.
The war for connected wearables heats up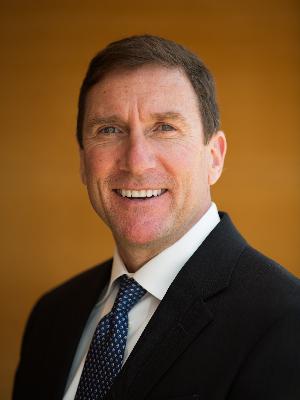 The broader trend of biohacking, or using technology to monitor what's happening with your body, has been around for awhile. Microsoft broke new ground when it introduced the band. They sold out instantly and clearly underestimated the demand. Microsoft has made its band compatible with any phone or device. That's going to make it super competitive for anyone who wants to make a device connectible to the wider world and track your performance. Apple is now behind the curve as they develop their watch, and the relative low price of the MS band will make it a very interesting battle. I don't think many people will be wearing Google Glass, but an awful lot of people will be wearing some sort of a wrist device that will connect to phone messaging and to their bioactivity in 2015.
Disruptive business models on the rise
We'll see more Uber and Airbnb-type startups. We are starting to see more and more innovation in what is known as the surplus economy. For example, people with cars and bedrooms they aren't using can be part of the ecosystem. Instead of inventing new products and services, people are finding ways to create businesses with what is underutilized. Disrupting the taxi business, disrupting the hotel business comes back to connectivity. The combination of connectivity, big data and linking users together means there will be more businesses that find ways advantage of the converging trends in 2015.
Small scale manufacturing boosted by technology
It reminds me of what happened years ago with the printing industry. It used to be you could only do printing at scale. Then digital printing came along. Now you can do smaller batches with quicker turnarounds and lower capital requirements. It will mean there are a lot more opportunities for local manufacturers. They won't need orders of 100,000 units to get started. We talk about the minimum viable product. You can make a bare bones version and continue to refine it. The growth will be exponential and not linear.
Get more insights into research relevant to your business with Ross Thought in Action. Sign up to receive our bimonthly email newsletter. You can follow us on Twitter at @MichiganRoss.
-- Greta Guest, University of Michigan News.
Media Contact: michiganrosspr@umich.edu
More 2015 Forecasts:
Scott DeRue on Resolutions Every Leader Should Make
Puneet Manchanda on the Digital Consumer
Wally Hopp on Income Disparity
Scott Rick on Smart Consumer Moves
Peter Allen on Urban Development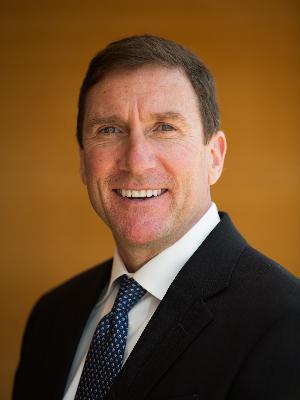 Executive Director, Samuel Zell & Robert H. Lurie Institute for Entrepreneurial Studies
Eugene Applebaum Professor of Entrepreneurial Studies
Professor of Business Administration
Area Chair of Entrepreneurial Studies