November 20, 2015
Holiday Retail: Pushback on Thanksgiving Day Sales
Michigan Ross professors explain strategies behind Black Friday and holiday sales.
Cybersales. Closing on Thanksgiving Day. Pulling Black Friday sales back to Wednesday. Even a Black Friday closure? Retailers have a number of different strategies to address the shifting demands of consumers.
Michigan Ross faculty explain what's going on behind these decisions: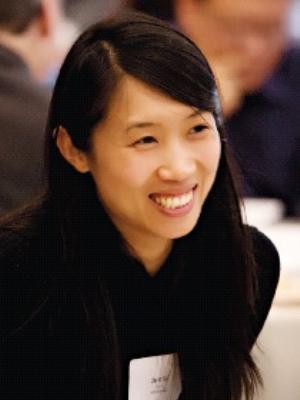 Jun Li, assistant professor of technology and operations, says spreading out the deals can help both retailers and consumers.
"Offering Black Friday deals earlier not only allows retailers to get a head start in the competition, but also catch early demand signals and hence be more responsive in their promotional strategies and in offerings," she says. "Another obvious benefit is to spread logistic pressures over time and ensure timely and reliable deliveries, which becomes increasingly important as consumers get more demanding on speed."
A number of retailers are staying closed on Thanksgiving Day including Nordstrom, Home Depot, Barnes & Noble, GameStop, Menard's, Pier 1 Imports, and Crate and Barrel. Outdoor retailer REI also will stay closed on Black Friday.
Puneet Manchanda, Isadore and Leon Winkelman Professor of Marketing, doesn't expect this to become a wider trend, nor does he think it'll hurt the bottom lines of the retailers.
"Many of the retailers that have announced closures on Thanksgiving and Black Friday are more niche stores that typically don't sell the big holiday categories—clothing, toys and electronics," he says. "So the impact on their sales isn't going to be significant.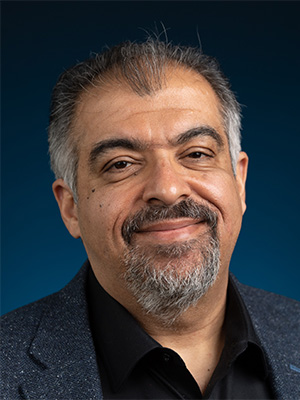 "Stores such as REI also have the kind of customer base that may react positively to to giving employees free reign to spend Black Friday outdoors. It can build more goodwill for the company, leading to higher loyalty and more sales in the future. Retailers, including REI, will still allow shoppers to buy off their websites on Black Friday. So the online presence will also mitigate any potential drop in sales.
The bigger, general retailers are unlikely to follow suit and shut down Thanksgiving Day.
"The stakes are too high for them," he says.
Scott Rick, assistant professor of marketing, doesn't think Radio Shack's promotion of moving Black Friday sales to Wednesday will improve sales, but there's more to the decision besides revenue.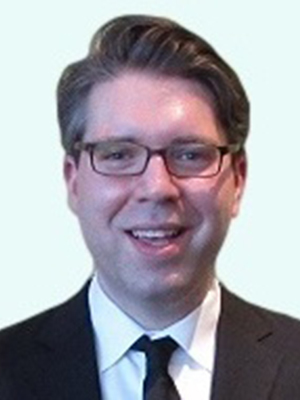 "Radio Shack certainly seems like an unlikely trendsetter. And I don't expect the Wednesday before Thanksgiving promotion to do much to improve their sales, or to be a promotion that's widely used elsewhere," he says. "If anything, the trend seems to be protecting Thanksgiving as a special day—many retailers are starting to brag about how they aren't making their employees work on Thanksgiving. REI is going so far as to close their brick-and-mortar stores on Black Friday. In this context, big sales on the Wednesday before Thanksgiving may be seen as an unwelcome intrusion on the holiday."
When thinking about "tightwads" and spendthrifts," a major focus of his research, Rick has a theory he'd like to test this year.
"I do have a holiday hypothesis," he said. "I think within couples and families, where you have a lot of background information on the gift-giver's psychology, tightwads get more social credit for buying an expensive gift than spendthrifts. The intuition here is that tightwads find spending really painful, so for them to buy an expensive gift, they really had to make a psychological sacrifice. For a spendthrift gift-giver, buying an expensive gift probably caused them little distress. It wasn't much of a psychological sacrifice. This is something I'd like to test this holiday season."
-- Written with Greta Guest, University of Michigan News.
Media Contact: michiganrosspr@umich.edu