September 14, 2016
How to Avoid Becoming a White Collar Criminal
Professor Cindy Schipani explains how to tell if you're working for an ethical company.
Nobody gets up in the morning and says, "I'm going to be a white-collar criminal." But read the business press and you'll see it happens all too often. Think of the emissions cheating scandal at Volkswagen.
But that kind of behavior can thrive in companies that don't have an ethical culture. In this video, Michigan Ross Professor Cindy Schipani provides a checklist to help tell if your workplace is ethical.
Media Contact: michiganrosspr@umich.edu
Related Articles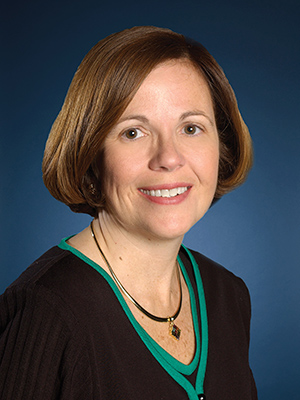 Merwin H. Waterman Collegiate Professor of Business Administration
Professor of Business Law