August 8, 2017
How to Manage Constructive Conflict to Create New Ideas
The Innovation Code, a new book by Professor Jeff DeGraff, is a playbook for creating your next big thing.
Consensus and agreement might sound nice but they're toxic for innovation, says Michigan Ross Professor Jeff DeGraff.
Conflict is what produces hybrid solutions and new ideas. But that conflict has to be constructive and without torch-and-pitchfork meetings. It's a delicate task to manage, with different kinds of people needed at different times in the process. DeGraff's new book, The Innovation Code, explains how to creatively transform conflict into innovation, and provides step-by-step instructions with case examples.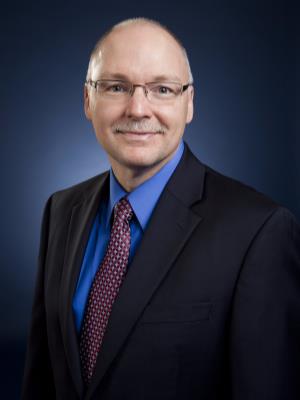 Co-written by DeGraff and his wife, Innovatrium CEO Staney DeGraff, the book explains the four kinds of people you need to create new ideas — the sage, the athlete, the artist, and the engineer — and when each is most important when creating a new product or process.
"The research is clear that apathy and consensus is the death of innovation," says DeGraff. "You have to put things together to create some constructive conflict. But how? That's what a lot of books like this miss — situational strategy. This isn't a Myers Briggs test. This is a book that'll tell you what kind of defense you need to play when it's third-and-long and the score is 17-7."
The Innovation Code is loaded with real-world examples from DeGraff's work with industry partners. The DeGraffs explain how to get the right people in places at the right times.
"For example, artists are brilliant at the beginning of projects but not so great at the end of projects when you need more engineers," he says. "So, there are times when you want more artists on the team than engineers, and vice versa. You have to give different people different roles depending on the situation."
The book also outlines the danger areas, like handoffs between teams and stages in the process. There's also a psychological component to the book, since innovation takes self-awareness of your own strengths and weaknesses.
"You have to understand that it's not all about you," he says. "Your success depends on getting along with your opposites. For example, when I was at Domino's Pizza I worked closely with a guy on the operations side. It seemed like every new idea I came up with he found ways why it wouldn't work operationally. But I needed that. We did a lot of polite pushing and shoving and maybe some eye-rolling. But we both knew we had the same goal in the end and that our success depended on the other person. When companies die, they have a dominant logic or one group dominates the other. That simply doesn't work."
TAKE THE QUIZ TO SEE WHAT KIND OF INNOVATOR YOU ARE
Media Contact: michiganrosspr@umich.edu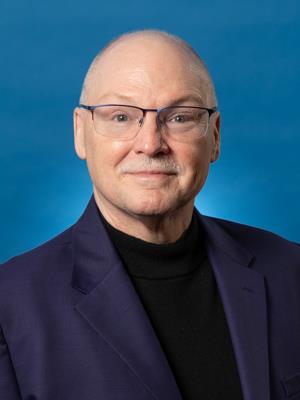 Clinical Professor of Management and Organizations