November 14, 2016
How to Thrive in the Gig Economy
How do you navigate a new economy built on short-term engagements? Professor Jerry Davis shows how to succeed in the gig economy.
There used to be a clear career path in the American economy — get a degree, study something practical, and get an entry level job with a corporation. Companies grew and you could grow along with them. Now the economy has turned into short-term engagements. Careers turned into jobs, jobs have turned into gigs, and many major companies employ a fraction of the people they once did.
In this video, Michigan Ross Professor Jerry Davis shows what you can do to position yourself to thrive in the new gig economy.
Media Contact: michiganrosspr@umich.edu
Related Articles
Management and Organizations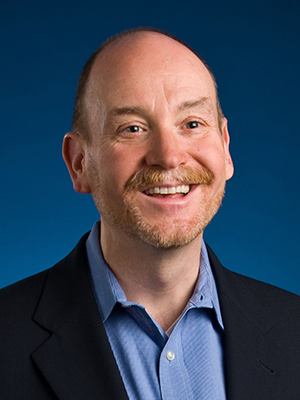 Associate Dean for Business + Impact
Gilbert and Ruth Whitaker Professor of Business Administration
Professor of Management and Organizations