January 25, 2017
Keystone, Dakota Pipelines Are Flashpoints for Energy Debate
Professor Andy Hoffman says pipeline is a symbol for wider discussion on energy and climate.
Construction on the controversial Keystone XL and Dakota Access pipelines is back on after an executive order from President Donald Trump. Michigan Ross Professor Andy Hoffman says while the pipelines will neither create many new jobs nor significantly increase carbon emissions, they are symbolic.
Watch Hoffman explain why these projects become flashpoints for the wider debate over the shift to renewable energy and climate change.
(Video by Michigan News)
Media Contact: michiganrosspr@umich.edu
Related Articles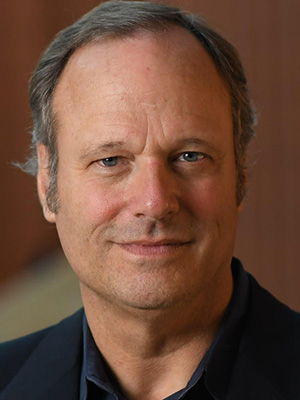 Professor of Management & Organizations
Professor of Environment and Sustainability
Holcim (US), Inc. Professor of Sustainable Enterprise