May 9, 2017
Michigan Ross Professor Defines Specific Strategies for Improving Innovative Thinking
Professor Jeffrey Sanchez-Burks, in the Manager Tools Podcast, explains how to bring creativity to negotiations.
People rarely think of creativity and negotiation at the same time. At least that is the norm, according to Michigan Ross Professor Jeffrey Sanchez-Burks, who says the combination of the two is critical for negotiation success. But in order to overcome an impasse you need come up with creative solutions, he says.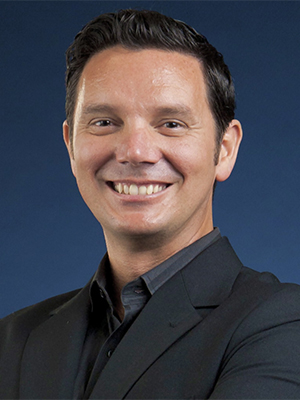 In a recent conversation with Mark Horstman on the Manager Tools Podcast, Sanchez-Burks detailed strategies for developing those creative solutions and improving results. You can listen to the entire interview on iTunes or the Manager Tools website. Here are a few of the topics Sanchez-Burks and Horstman covered in the wide-ranging chat.
Before entering a negotiation, try forecasting. Write down what you imagine to be the other side's positions. Take note of what they care about and, importantly, why they care about those issues.
Work on relationships. Improving relationships will significantly lower transaction costs in negotiations
The two also discussed a few methods for improving innovative thinking — both within yourself and within teams that you may manage or be a part of.
Remove barriers. Invention and innovation comes from combining things that already exist in unique ways.
Get buy-in early in the process. Don't be afraid of quick and dirty prototypes.
The full conversation, including more tips and strategies for improving your creative capacities as a leader, is available now from Manager Tools.
Media Contact: michiganrosspr@umich.edu
Related Articles
Management and Organizations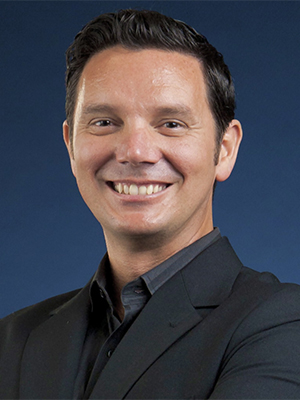 William Russell Kelly Professor of Business Administration
Professor of Management and Organizations