July 17, 2017
The Next Financial Crisis Could Be Caused by Overly Busy Boards of Directors
Lecturer Jeremy Kress, in Harvard Law blog post, shows how malfeasance and excessive risks can slip by overcommitted bank directors.
After the financial crisis, policymakers imposed new requirements on banks' boards of directors to beef up risk-monitoring systems. Despite the new rules, however, financial market scandals keep cropping up.
C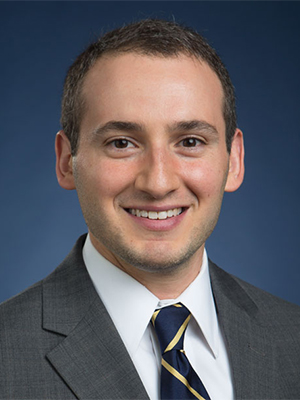 ould overcommitted directors be part of the problem? New research by Michigan Ross Lecturer Jeremy Kress suggests that it is. Writing in this Harvard Law School Forum on Corporate Governance and Financial Regulation blog post, Kress cites the examples of Wells Fargo's fraudulent accounts scandal and JPMorgan's London Whale trading loss as warning signs to regulators.
His analysis shows that directors of the largest banks are exceptionally busy with full-time jobs and other board seats. Compared with directors of other S&P 500 firms, for example, big bank directors are significantly more likely to serve on at least three corporate boards. Busy directors, Kress argues, are poor risk monitors. Kress shows how key directors at both Wells Fargo and JPMorgan were distracted by outside commitments while scandals were brewing within their firms.
"Recognizing the risks of overcommitment, the European Union has adopted regulations limiting outside employment and board seats for financial institution directors," he writes. "The United States, by contrast, has not addressed the problem."
Kress proposes reforms to prevent overcommitted directors from having the next financial crisis start right under their noses.
Media Contact: michiganrosspr@umich.edu