October 21, 2016
The Old boys' Club is Dead – And That's Why Big Business Couldn't Stop Trump
Professors Jerry Davis and Johan Chu show how the corporate elite no longer act as a group, and why that's not always a good thing.
Johan Chu, University of Chicago and Jerry Davis, University of Michigan
If corporate money controls our politics, as Bernie Sanders and others have claimed, then how did the Republican Party – the reputed party of business – manage to nominate a candidate whom almost no one in Big Business supports? And why have so many been so silent about it?
A recent article in the Wall Street Journal reports that not one CEO at a Fortune 100 company has donated to Trump's campaign, whereas one-third supported Mitt Romney in 2012. Many in business have said privately that they are terrified of a Trump administration and the possibility of trade wars and ballooning deficits, yet few CEOs vocally oppose him.
So why isn't a CEO social movement taking to the barricades against a Trump presidency? One possibility: To mobilize a movement, you need a social network, and CEOs no longer have one.
In other words, corporate America's "old boys' club" is dead. The question is: Is that entirely a good thing? As our research – and Trump's rise – shows, not necessarily.
Related Articles
Management and Organizations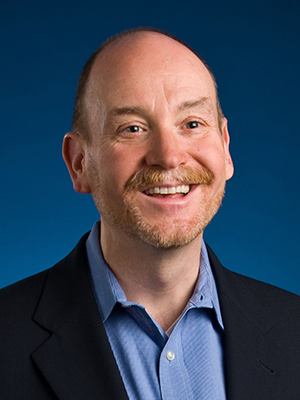 Associate Dean for Business + Impact
Gilbert and Ruth Whitaker Professor of Business Administration
Professor of Management and Organizations