March 16, 2017
Overnight Stock Trades Capture Investor Sentiment
Professor Reuven Lehavy shows how after-hours trading reveals an elusive element of investor sentiment at the company level.
Key Findings:
Returns on overnight trading capture investor sentiment on company specific stocks.
Stocks of companies that are harder to value are more prone to investor sentiment.
Companies with fewer institutional investors and more individual investors are more likely to see effects of sentiment.
Market watchers know investor sentiment — decisions based more on gut feelings than fundamentals — moves prices. While there are market-wide measures of sentiment, finding one for individual companies has been elusive.
But new research by Michigan Ross Professor Reuven Lehavy and colleagues shows overnight stock trades capture investor sentiment at the company level. It turns out individual investors are more likely to buy stocks based on feelings, and they tend to trade overnight.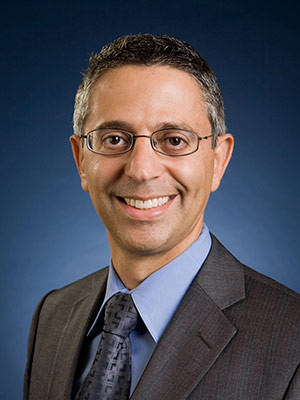 "These individual investors seem to be more affected by a variety of attention-grabbing events when deciding what stocks to buy," says Lehavy, the Victor L. Bernard - Pricewaterhouse Coopers LLP Collegiate Professor of Accounting. "And they tend to place these orders after trading hours."
Measuring this phenomenon can give other investors valuable insights on how sentiment can move a company's stock.
Lehavy and his co-authors — David Aboody and Brett Trueman of UCLA's Anderson Graduate School of Management and Omri Even-Tov of the Haas School of Business at the University of California, Berkeley — analyzed after-hours stock activity from July 1992 through December 2015.
They found overnight returns — particularly for companies that are harder to value — have a number of smoking guns that indicate sentiment is in play.
First, the effect of overnight trading boosts the opening price the next day, and that euphoria on the stock persists for several weeks. But then these stocks, driven by sentiment rather than fundamentals, underperform over the next 12 months, which suggests an anomaly was corrected.
"If there's mispricing in the short term it should correct itself in the long term, which is what we see here," Lehavy says.
Furthermore, overnight return effect was also magnified for companies with fewer institutions and more individuals holding the stock.
Taken together the results suggest overnight returns are a useful measure on how sentiment affects decisions and prices at the company level.
"This kind of research is exciting to me because it's really hard to beat the market in this age of active management," he says. "But you can still find places where prices don't behave as they should."
Their paper, "Overnight Returns and Firm-Specific Investor Sentiment," is set to be published in a forthcoming edition of the Journal of Financial and Quantitative Analysis.
Media Contact: michiganrosspr@umich.edu
Related Articles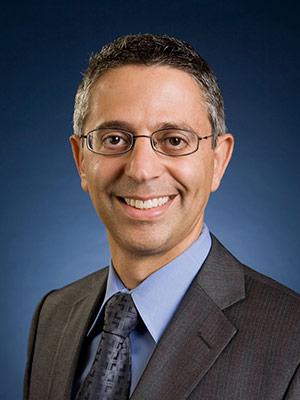 Victor L. Bernard - Pricewaterhouse Coopers LLP Collegiate Professor of Accounting
Faculty Director, Paton Accounting Center