October 9, 2017
Professor Andy Hoffman Explains Why He Reaches Out to the Public
In this video, Professor Andy Hoffman discusses the importance of public engagement and bringing research to a wider audience.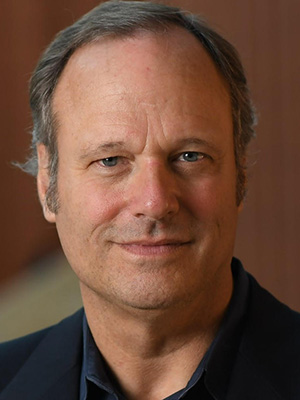 "Publish or perish" is a well-known academic saying. While writing research for journals is important for academics, Michigan Ross Professor Andy Hoffman thinks reaching the public at large is also important.
His research examines the intersection of environmental issues and business strategy, and he shares his work broadly by writing op-eds, blogging, giving talks, and conducting in-person meetings.
In this video for U-M's Public Engagement and Impact, Hoffman explains why it's important for academics to contribute to the public debate.
"We are paid to do this work, and this work has value for society," he says. "And so I think we have an obligation, a responsibility, to bring that work to the public so they can use it."
Media Contact: michiganrosspr@umich.edu
Related Articles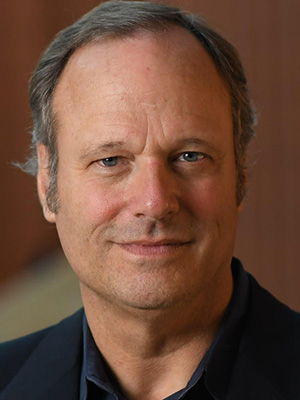 Professor of Management & Organizations
Professor of Environment and Sustainability
Holcim (US), Inc. Professor of Sustainable Enterprise