December 3, 2015
Proof that Positive Business Helps the Bottom Line
Writing in Harvard Business Review, Professor Kim Cameron shows positive workplaces outperform high-pressure environments.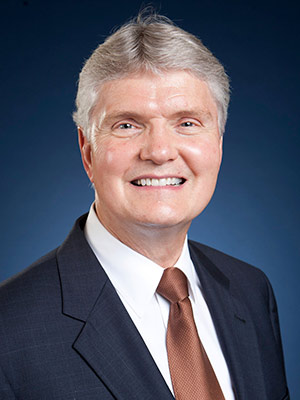 Despite evidence to the contrary, much of the business world remains addicted to a high-pressure culture.
It's driven by the mistaken belief that it drives profit and performance. But that's wrong on both counts, write Michigan Ross Professor Kim Cameron and Stanford University Professor Emma Seppälä in Harvard Business Review.
They present compelling evidence that a positive work environment focusing on encouragement, inspiration, and meaning produces better bottom-line results as well as happier, more engaged employees. The high-pressure environment, they show, comes with many costs, both to physical health and profits.
Media Contact: michiganrosspr@umich.edu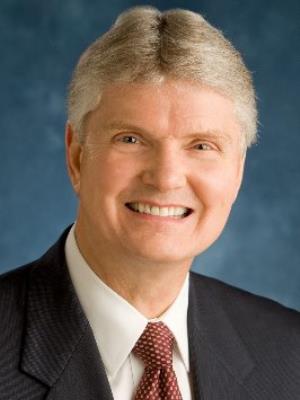 Professor Emeritus of Management and Organizations