July 17, 2015
QUICK TIP: The Key Ingredients for Change
Professor Dave Ulrich shows the basic elements of how to keep momentum when leading change.
So often our intentions to implement sustained change fall short, and we find both our personal leadership efforts and our organization initiatives starting with fanfare and then fizzling. What does it take to realize sustained organizational change?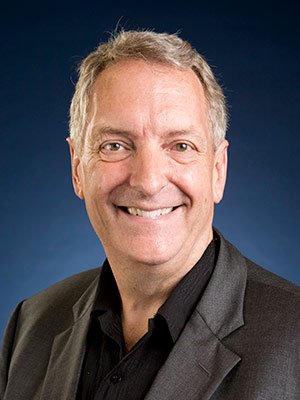 Michigan Ross Professor Dave Ulrich's research, assessing data from more than 20,000 HR professionals, has identified the proven ingredients for successful change. Successful change requires starting it correctly, and then making it stick. Here's how:
Make it simple: Narrow down complexity and focus on a few key behaviors that have high impact on the most important issues.
Watch how you spend your time: As the old maxim goes, actions speak louder than words. Employees see what leaders do more than they listen to what you say. Pay attention to how you spend your time, what issues you spend your time on, and with whom you spend your time.
Be responsible: To realize change, you must take full personal responsibility for it. Make your commitment public, follow up, and don't relent.
Ulrich brings his expertise in HR and business to Ross Executive Education's Advanced Human Resource Executive Program.
Learn More about the Advanced Human Resource Executive Program
Related Articles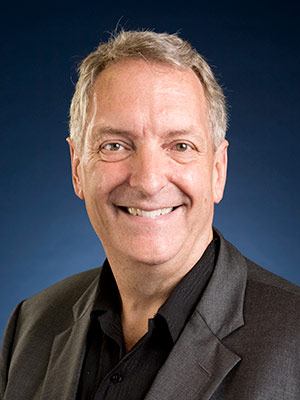 Rensis Likert Collegiate Professor of Business Administration
Director, Human Resource Executive Program