July 26, 2017
Research Shows Teaching Workers Soft Skills Benefits Both Employees and the Company's Bottom Line
Professor Achyuta Adhvaryu, writing in Harvard Business Review, explains the results of his study of garment workers in India.
What do garment factories have to gain by training production workers in soft skills such as communication, time management, and financial literacy?
Quite a lot, according to research conducted by Michigan Ross Professor Achyuta Adhvaryu and colleagues. Writing in Harvard Business Review, Adhvaryu — along with Lavanya Garg of the Good Business Lab, Namrata Kala of Harvard University, and Anant Nyshadham of Boston College — explain the results of a controlled trial at Shahi Exports Pvt. Ltd., India's largest garment export company.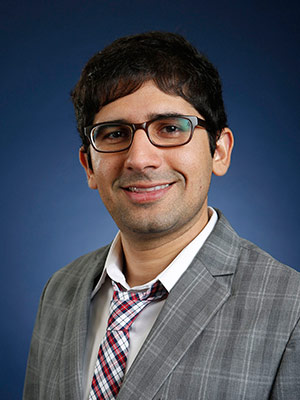 Gap Inc., one of Shahi's customers, created a program to teach garment workers a variety of life skills. Adhvaryu and colleagues compared workers who went through the program (space was limited so those interested were chosen at random) and those who did not.
The results: Employees who went through the program reported higher esteem, better household financials, were more likely to request technical training, and more likely to be promoted. The company also benefitted, as the employees were more productive, able to handle more complex work, and less likely to leave.
The overall net rate of return on the company's investment in the training was a whopping 250 percent.
"Our study confirms that a firm's investments in its workers can improve worker welfare while contributing measurably to the bottom line," they write. "This dual benefit can be seen directly in the lives of the workers themselves."
Media Contact: michiganrosspr@umich.edu
Related Articles
Business Economics and Public Policy