November 16, 2017
Ross Professors Working to Advance More Women to Top Leadership Roles
Partnership between Ross Executive Education and INFORUM aims to elevate women to C-level positions.
Research shows companies with gender parity in their leadership outperform male-dominated ones. Yet only 6.4 percent of Fortune 500 CEOs are women, and of the Standard & Poor's 500, only 26.5 percent of senior-level executives are women.
Michigan Ross Executive Education has partnered with INFORUM, a Michigan-based women's business leadership organization, to help women break through the barriers to advancement. Ascending to the C-Suite: From Theory to Practice gives senior-level women the kind of research-based knowledge top executives need, along with real-world experiences and examples from women executives.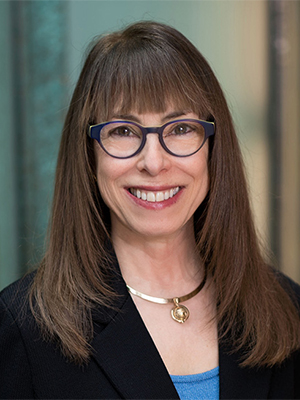 "We know that expertise in business acumen, finance, and strategy are three areas people in the C-suite absolutely need to have," says Cheri Alexander, a member of the Michigan Ross management & organizations faculty and faculty director of the program. "But we also bring this community of peers so women can hear stories from others who have made it and how they did it. So you know firsthand not only that it's possible, but what it takes."
The idea is to give high-level women both education and aspiration, says Alexander, former vice president of human resources, international operations, at General Motors Corp. The lack of women in C-level positions can make it hard to see the possibilities and know exactly what it takes to get to that next level, she says.
"It's challenging for anyone to make it to the C-Suite. But, for anyone not in the majority group at the top — in this case, women in the U.S. — there are some well-documented twists and turns they are more likely to face than white men in the U.S. with the same professional goals are likely to face," says Paula Caproni, a member of the management & organizations faculty who teaches in the program.
In addition to top Ross faculty, participants learn from executives such as Maximiliane Straub, CFO and executive vice president controlling, finance and administration of Robert Bosch LLC; and Shari Burgess, vice president and treasurer of Lear Corp.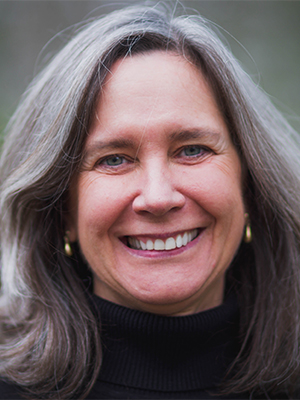 The barriers women face advancing to the C-suite are many, and the program takes them head-on. For example, research shows that while both men and women receive mentorship at work, men are more likely to receive sponsorship.
"That's an entirely different level of support, because while a mentor gives you advice, a sponsor gives you opportunities," says Caproni. "Just being aware of that is new information for a lot of people, and we give them strategies to find sponsors and opportunities."
Women in the program already are high achievers with powerful networks, but Caproni says getting to the C-level requires being more systematic about your network — mapping it out and finding how you can be more effective in your organization and your career.
"Top talent has to exceed the expectations of the company and leadership. That's a given," says Alexander. "But getting to that next level means having a learning and growth mindset. That is, when you're faced with something you've never done or seen before, you bring together all your experiences and knowledge to execute. That requires both knowledge and people to support you. Working with INFORUM, we can deliver both."
The program gives women a new network of powerful executives to turn to for advice as they apply their new knowledge.
LEARN MORE ABOUT ASCENDING TO THE C-SUITE: FROM THEORY TO PRACTICE
Media Contact: michiganrosspr@umich.edu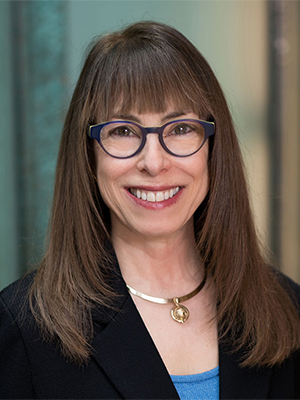 Adjunct Lecturer of Management and Organizations