January 26, 2017
Supplying Innovation
Professors Jeff DeGraff and Izak Duenyas show the critical need for supply chain innovation in a new executive program.
The words "innovation" and "supply chain" bring certain images to mind — like people around a whiteboard planning a new product, and buyers scouring the globe for the best price on needed parts and materials.
And in many companies, that's how it is. But today's fast-changing business world requires expanding innovation beyond product development and into supply chain management. In an environment where the line is often blurred between competitor and supplier, what worked five years ago likely won't work today.
Subaru, for example, is one of the smaller global car companies but also one of the fastest-growing car brands in the U.S. because of its innovations in safety and sustainability, including having a zero-landfill plant. It works closely with suppliers to be first adopters of safety innovations.
Michigan Ross Professors Jeff DeGraff and Izak Duenyas spent years working with global companies on innovation and supply chain management, and they bring that expertise to a new Ross Executive Education program, Global Supply Chain Innovation in a Changing Environment.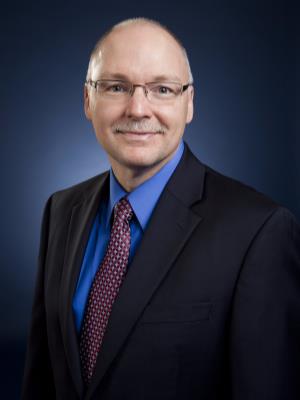 "Supply isn't just about buying things for the best price, and innovation isn't just about coming up with great ideas," DeGraff says. "They both need to be embedded in everything you do as a business; otherwise, you'll come up with ideas that never see the light of day because you didn't coordinate the two ends of your company — strategy and supply."
Duenyas says the lack of coordination not only has killed many a great idea, it leads to wasted time and money.
"At a lot of companies, the buyers buy and the plant managers produce. Historically they've operated in their own worlds because that's how the incentives work," he says. "There's a lot of blame that goes back and forth when things go wrong, but the real problem is they never get together. When you try to innovate in that kind of environment, it's almost impossible to get buy-in, because any one group can stop something."
Fixing this problem — which requires rethinking org charts, incentives, and team composition, just to name a few — is worth millions to companies.
That's why the program focuses on real-world examples of success and failures in supply chain innovation. The program also runs simulations so participants can apply innovation lessons to their own supply chains.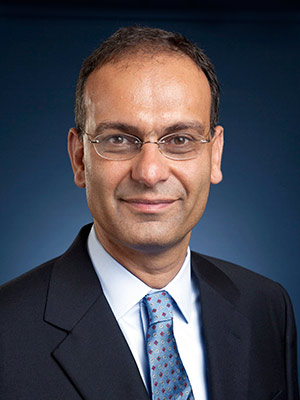 "It's really easy to talk about, but harder to execute," DeGraff says. "But you have to do it. The companies that win are able to sync up the company's evolving strategy with the supply that meets the strategy."
Aligning strategy with supply also puts a company in a better position to know when to develop a new product or service in-house or to buy it from a supplier. Suppliers are a growing source of innovation for many large companies and, for them, innovating new products and processes is the only way to justify higher prices, Duenyas says.
For example, Apple designs its products and creates the operating system. Everything else is done by suppliers.
"The most valuable company in the world literally builds nothing," DeGraff says. "The supply chain makes everything, meaning most of the innovation happens in the supply chain. That's why Apple is so secretive about it."
DeGraff says it's better to think of supply chains as ecosystems of both suppliers and competitors, with roles constantly shifting.
"What's really becoming the norm are mashups, or what used to be known as a federated system," he says. "Given that's the world we live in, it's more important than ever to have a clear line of sight from the C-Suite down to your supply chain."
Media Contact: michiganrosspr@umich.edu
Related Articles
Technology and Operations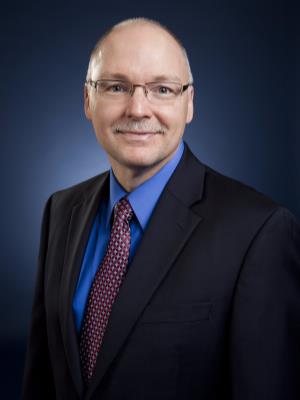 Clinical Professor of Management and Organizations