July 21, 2016
Three Things That Will Shape Future Leaders
Writing in Huffington Post and Quora, Professor Maxim Sytch explains the dynamics that will force changes in how we approach leadership.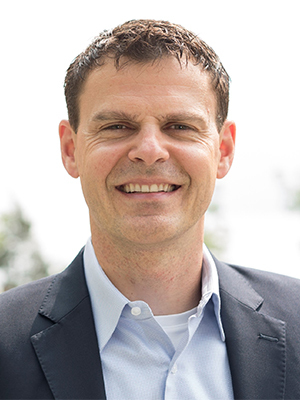 One of the top challenges for CEOs today is developing and training the next generation of senior leaders.
But leadership development doesn't happen in a bubble. Michigan Ross Professor Maxim Sytch says, writing in Quora and Huffington Post, that three current forces will lead business leaders to change their leadership style: the influx of millennials into the workforce; changing organizational design; and the impact of big data and artificial intelligence.
Media Contact: michiganrosspr@umich.edu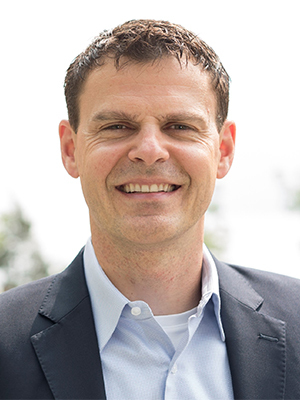 Associate Professor of Management and Organizations