December 13, 2016
Trump's CEO Pick for State Marks Drastic Change
Professor David Ulrich says ExxonMobil CEO Rex Tillerson would mark a tilt toward an economic and business focus at the State Department.
President–elect Donald Trump has chosen ExxonMobil CEO Rex W. Tillerson as Secretary of State in his incoming administration, the first time a modern president has selected an industrialist to lead the country's diplomatic efforts.
The president-elect, who campaigned on a platform centered on renegotiating existing international trade deals — and eschewing new ones — that he sees as hurting job creation and domestic economic growth, is expected to face stiff opposition with Tillerson from Senate Democrats, as well as potentially some Republicans because of the CEO's extensive dealings with Russia and its controversial President Vladimir Putin.
If Tillerson is confirmed, it could mark a very different style and set of priorities for the U.S. in dealing with other countries, especially oil-producing nations in the volatile Middle East, Africa and South America.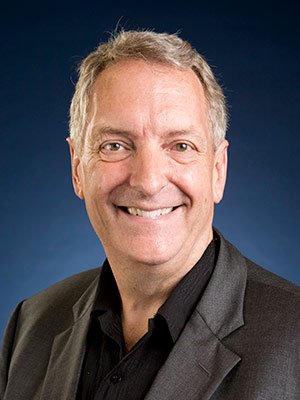 "Choosing a CEO of a multinational energy company to run the State Department is a radical approach in that running a company is far different than running the U.S. State Department," says Dave Ulrich, the Rensis Likert Collegiate Professor of Business Administration and Director of the Advanced Human Resource Executive Program at Michigan Ross. "Running a business where roles are clear and titles denote influence and authority is very different than the complexity and uncertainty of negotiating with nation states. What can we predict? That he will tilt toward economic negotiations and America as business center of the world, and that he will carry out a lot of President Trump's agenda with regard to reforming or renegotiating trade agreements."
Tillerson, who graduated from the University of Texas, Austin in 1970 with a BS in Civil Engineering, but does not hold an MBA, was elected chairman and chief executive officer of the energy giant in 2006. Tillerson faced a battle to separate the office chairman and CEO in 2008 from the Rockefeller family, which campaigned shareholders to separate the two offices to maintain a system of checks and balances on management. Tillerson, however, was able to fend off the efforts.
Tillerson's extensive dealings with Russia at a time when President Putin is seen as a hostile actor toward the U.S. will create much drama around his nomination. John Hamre, the president and CEO of the Center for Strategic and International Studies says that Tillerson has had more time with Putin than any other American with the exception of ex-Secretary of State Henry Kissinger.
Opponents of Tillerson are expected to cite conflicts of interest in representing U.S. interests. In 2011, he signed an agreement with Russia on behalf of ExxonMobil worth some $300 billion to drill for oil in the Arctic. The deal was suspended in 2014 when the Obama Administration leveled sanctions against Russia for its incursion into Ukraine.
"We don't know yet how he will manage America's role as leader in environmental protection, social justice, and global peace," says Ulrich.
President-elect Trump's rhetoric concerning his denial of the effects of man-made carbon emissions on climate change is one of his most controversial positions. And his selection of the ExxonMobil CEO to represent the U.S. globally is a doubling down on that position.
"Given President-elect Trump's rather harsh rhetoric on climate change and multilateral environmental agreements like the Paris Accord, and Tillerson's own background in the fossil-fuel industry, we can speculate how that part of the State Department will operate," says Ulrich. "We don't know how well he will negotiate both in private and in public. We don't know how he will deal with America's enemies and those who disagree with American principles. And we don't know how he will try to transform the 60,000-person department of state."
Of course, added Ulrich, "We hope that America's Ambassador will lengthen his stride as he moves into a more diplomatic role."
Media Contact: michiganrosspr@umich.edu
Related Articles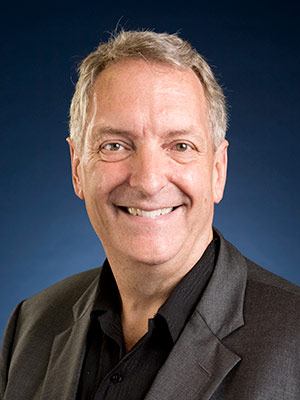 Rensis Likert Collegiate Professor of Business Administration
Director, Human Resource Executive Program