December 19, 2014
Want Better Collaboration? Ask for Help
Professor Wayne Baker, in Harvard Business Review, shows five steps that make it easier to ask for help.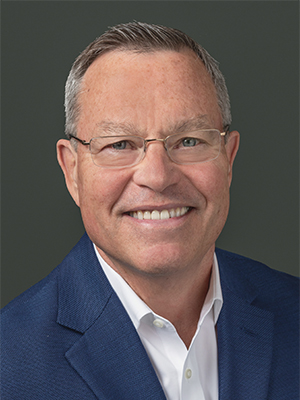 Business leaders can do something immediate that will improve cooperation and collaboration at no cost — ask for help.
Michigan Ross Professor Wayne Baker, in a Harvard Business Review article, says many are reluctant to ask for help because they feel it makes them look weak, or they wonder what people will want in return.
But Baker has five lessons on how to ask for help at work, and create a culture where asking for help is encouraged. It's based on his research on reciprocity.
Related Articles
Management and Organizations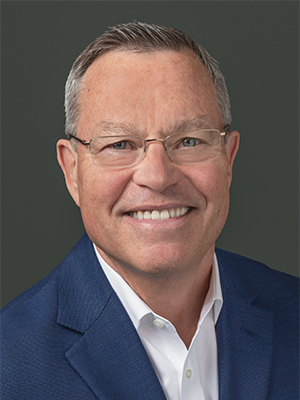 Robert P. Thome Professor of Management and Organizations
Professor of Sociology
Professor of Organizational Studies, LSA
Faculty Associate, Institute for Social Research
Faculty Director, Center for Positive Organizations