June 13, 2016
What's Limiting Bank Competition?
Professor Martin Schmalz, writing in Harvard Business Review, shows that common stock ownership of big banks chills competition.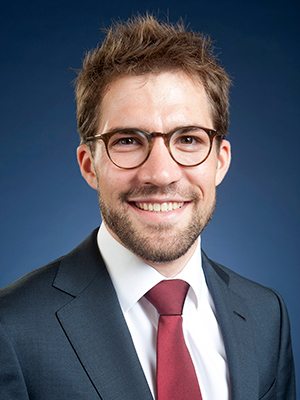 Take a look at the largest shareholders of the six biggest U.S. banks and you'll find many of the same names.
It's no accident that these same banks, when their branches are located in the same geographic area, don't really compete with each other, writes Michigan Ross Professor Martin Schmalz in the Harvard Business Review. Schmalz has researched how competition wanes when a handful of mutual funds take big positions in companies in the same industry. His research has shown this effect with airlines as well.
In the HBR article, he outlines three ways regulators could help restore competition.
Media Contact: michiganrosspr@umich.edu