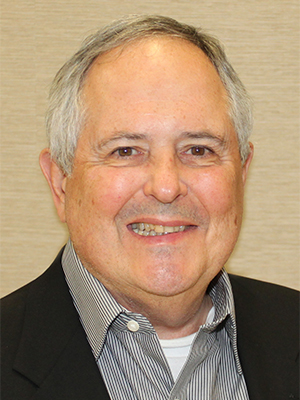 Dick Beatty
Executive Education Faculty
Director, Human Resource Executive Program
Richard W. (Dick) Beatty Professor of Human Resource Management at Rutgers University. He received his B.A. from Hanover College, his M.B.A. from Emory University, and his Ph.D. in Human Resources and Organizational Behavior from Washington University. Professor Beatty teaches in the areas of applied behavioral science in human resource management and the role of the human resource function in organizations in applying behavioral science to human resource management. He is also active in executive and professional education and is a Core Faculty member at the University of Michigan's Executive Education Center and teaches in executive education programs at Cornell, Pittsburgh, and the Wharton School.
Professor Beatty's research interests focus on performance appraisal, selection, compensation, human resource planning, and the use of incentives in organizations, as well as human resource development. He has published several books and more than one hundred articles on topics in human resource management, business, and organizational psychology journals and is an associate editor of Human Resource Management. He has twice won the Human Resource Planning Society's research award for the best article on human resource management and also won the Best Book award by the Society for Human Resource Management. He is active in a number of professional organizations and past President of the Society for Human Resource Management Foundation.
Professor Beatty's experience in executive education and consulting is extensive. He has worked with well over half of the Fortune 100 firms. His specialty is working with organizations to design and implement strategic change initiatives, emphasizing the building of workforce capability (and intellectual capital) through the human resource "tool kit."