Fascinated by the way tariffs influence the stock market or how a natural disaster impacts the cost of smartwatches? Curious how companies build (and keep) a strong brand reputation? Do you see opportunities for business to solve the most challenging problems facing society? Many students have an idea of what business is, but may not know the depth of its impact on the world or the many paths possible with a business degree.
Our BBAs become:
Consultants • Product Marketing Specialists • Accountants • Talent Managers • Entrepreneurs • Financial Analysts • Investment Bankers • Athletic Directors • Brand Strategists • Policy Analysts • Community Organizers
... just to name a few.
Why you should consider a degree in business: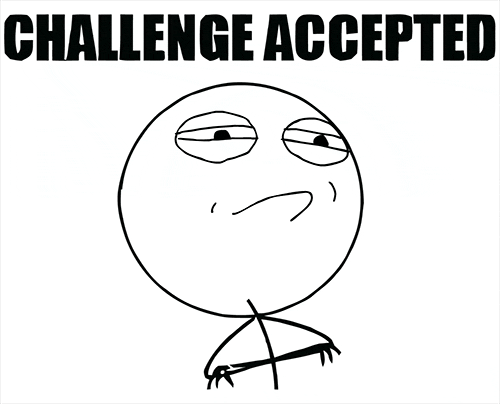 You like a challenge.
Many people are energized by tapping into different skills to find the best solution. Consulting and management are among the many different careers in business requiring expert problem solving.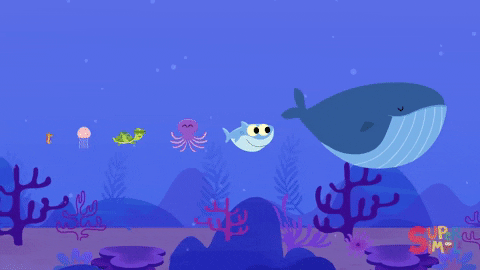 You're a leader.
Whether it's a group project in class or a club after school, you seem to naturally end up making plans, rallying others, and guiding the team to success.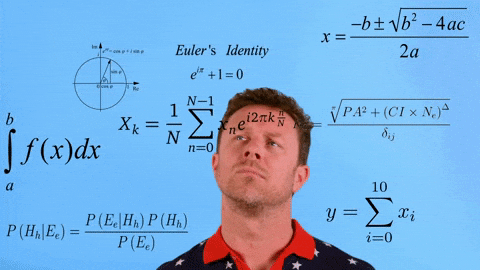 You like numbers.
If numbers are your jam, you're in luck — they're not used for just accounting and finance anymore. Nearly every aspect of business is driven by data.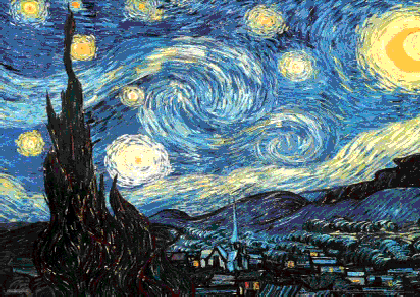 You're creative.
Creativity (or innovation, which is often code for creativity) is cherished in the business world. Whether you generate big ideas or brilliant marketing campaigns, your fresh takes on tired subjects will make you a star.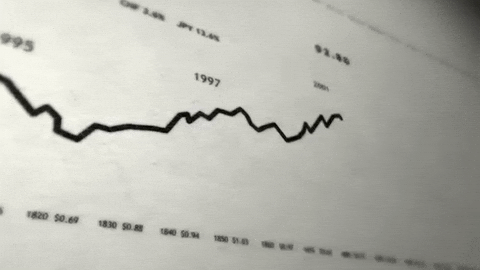 You're not creative.
There's room for you, too! Your ability to analyze data and create detailed charts and graphs will be lauded by your right-brained colleagues.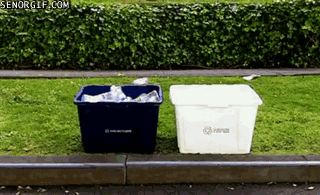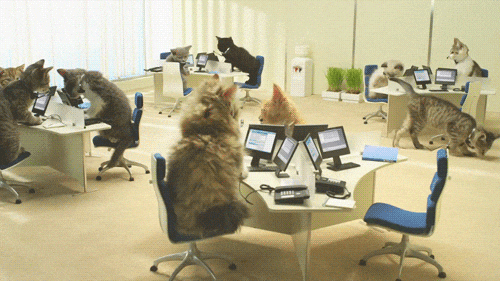 You think business might enhance your career prospects.
You're right! Maybe you want to be an engineer or work as a freelance designer. A business degree, dual degree, or minor will pay dividends down the line.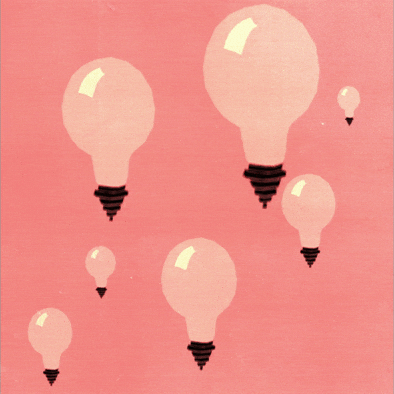 You like big ideas.
Lots of people have lots of ideas, but 99.9% of those ideas never surface. Business education gives you the knowledge and resources to translate yours into action.
Why you shouldn't pursue a degree in business: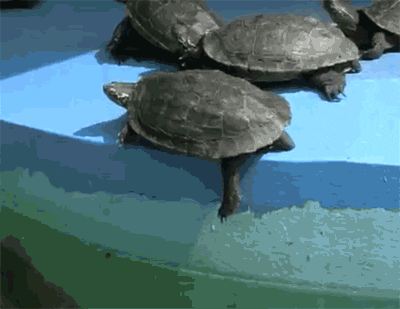 Your parents are pushing you.
You're going to be most successful doing what you're passionate about. Find what you love, find a way to make a living at it, and do it well. U-M has 18 other top-notch schools and colleges. Just sayin'.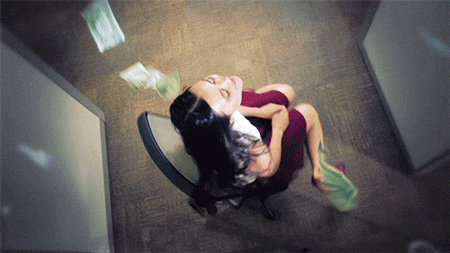 You heard it's easy money.
Many people do well by doing business — but they'll be the first to tell you they work hard for what they have.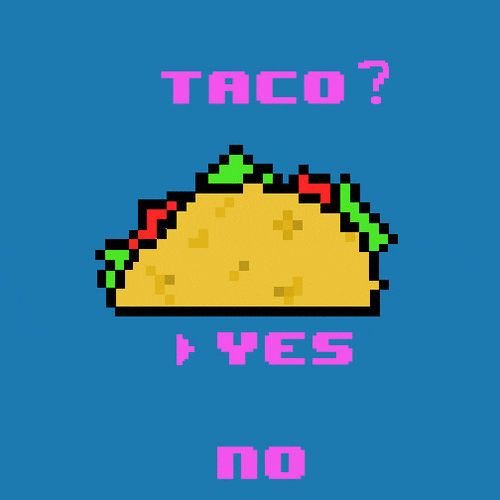 You're indecisive.
Curiosity is essential in business. But if you struggle hard with tacos vs. sushi for dinner, you're probably not going to be comfortable calling the shots as a business professional. FOMO is going to have you dashing from club to class to group study to another club before you can even say burnout.
Why you should choose Michigan Ross: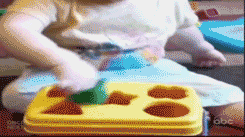 You like actually doing things.
You've probably heard things like action-based learning or hands-on curriculum tossed about. What that really means is that at Michigan Ross you'll have opportunities to learn by getting your hands dirty working with real businesses on real problems. For REAL.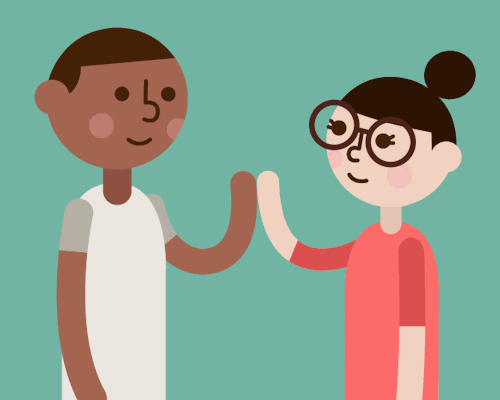 You want classmates who double as BFFs.
Ross BBAs are diverse, collaborative, and united by a desire to make a difference — which makes it easy to find your squad.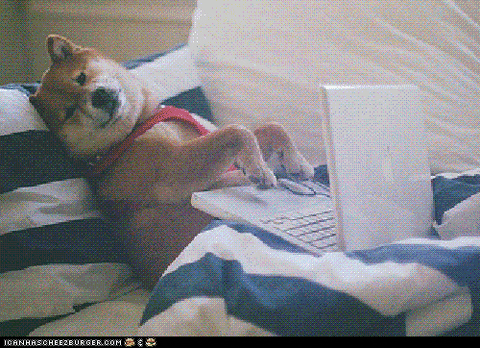 You want a great job.
In case your older sibling hasn't filled you in, adulting is hard. Having a good job makes life less hard. And Michigan Ross BBA grads get great jobs.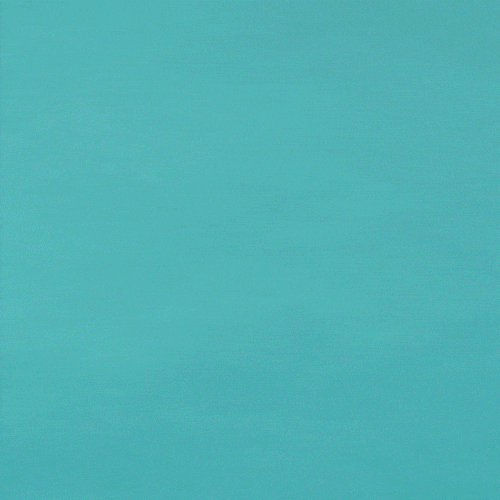 We're ranked in the Top 5.
If you learned anything in high school, it's that your reputation matters. Boost your career rep by associating with one of the best in business.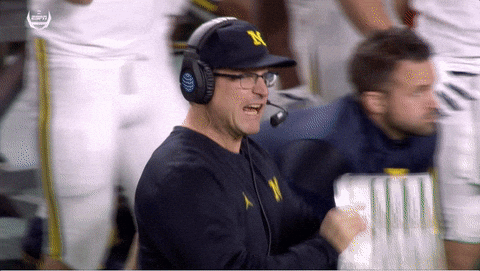 You get to be a Wolverine.
Imagine attending one of America's most revered public universities, walking to the Big House for Football Saturdays, and signing emails with 'Go Blue!' for the rest of your life.
There is a Starbucks. Right. There.
Step out of class and order a Unicorn Frappuccino, Zombie Frappuccino, Solstice Frappuccino, or whatever the latest concoction might be, right in our lobby.
Um, have you seen our building?
More Paths to Business Success
The BBA program is the main pathway to business at Michigan, but it's not the only one. There are plenty of ways to learn business at Ross even if you decide to make another U-M school or college your home. Explore more options below.
Perhaps your life goals include running a medical practice or opening an art gallery. Regardless of where your talent takes you, having a foundation in business will steer you in the right direction.
U-M is home to a flourishing entrepreneurial ecosystem. Whether you're thinking of starting a business or you've already done it, an Entrepreneurship Minor guides you in turning ideas into impact.
Business Electives for U-M Students
Attending U-M, but not focused on business? Complement your undergrad degree with business courses such as accounting, consulting, entrepreneurship, finance, management, or marketing.
Get ready to succeed in sales as you navigate this series of specialized courses. Make a direct contribution to the bottom line and control your earning potential.
Want to add a foundation in business to your background in liberal arts, science or engineering? The one-year Michigan Ross Master of Management program designed for recently graduated, nonbusiness majors will power your potential and help you land your ideal job.