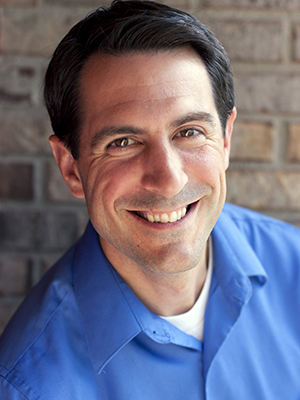 Shawn Quinn
Executive Education Faculty
Biography
Shawn Quinn is The Managing Partner for LIFT Consulting and a Partner in the Competing Values Company. He is also an instructor in the Executive Education Program at the University of Michigan's Ross School of Business. He teaches courses on leadership, change and innovation. Shawn also plays a key role at the University in the Center for Positive Organizational Scholarship where he works with organizations interested in applying positive organizing concepts.
Shawn has consulted with many companies such as General Electric, Coca Cola, Telefonica O2, American Express, Reuters, and the U.S. Army. At Prudential Retirement, for example, he guided their internal change agent team in building a positive corporate culture. At General Electric he has helped design and run the initial idea generation process for one of their Imagination Breakthrough projects. At the University of Michigan Health System he facilitated sessions with the leadership in the Office of Clinical Affairs to clarify strategic priorities and projects that would most help that group create their agreed upon desired outcomes. Shawn has also helped develop and run the Competing Values Change and Innovation Assessment with over one hundred teams and organizations.
Shawn is the co-author of the McGraw-Hill book, "Leading Innovation: How to Jumpstart Your Organization's Growth Engine." He has also co-authored five other articles and book chapters on change, engagement and positive leadership.
Shawn has a Masters degree in Organizational & Social Psychology from Columbia University. He graduated from the University of Utah with a B.S. in Psychology while simultaneously earning a certificate in Experienced Based Learning and Training from National Training Labs (NTL). 
Before getting his Masters degree Shawn worked for Knight Transportation were he was given responsibility for a number of key strategic projects including heading up a new technology implementation program. 
Shawn resides in Ann Arbor, Michigan with his wife and three children. He enjoys playing a round of golf if the weather and time will allow it.