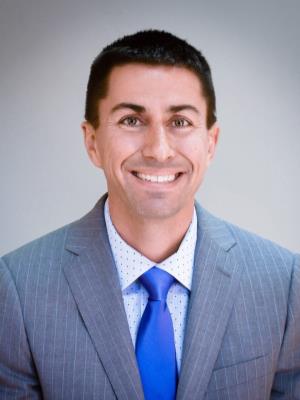 Tom Gritter
LEO Intermittent Lecturer
---
Education
BBA University of Michigan 2004
University of Michigan 2004
Biography
Tom has 20 years of real estate development, asset management and transactional experience across the hospitality, multifamily and commercial real estate industries. 
Tom began his career at Victor International, a luxury land development company specializing in resort development. At Victor Tom worked primarily on Bay Harbor, the ULI Award Winning 1,100-acre luxury resort developed on a brownfield site in northern Michigan, and Oil Nut Bay, a 600-acre resort development on Virgin Gorda in the British Virgin Islands.
He then had a ten-year career at McKinley Companies, a full-service real estate investment company in Ann Arbor, MI. Tom led McKinley's 3rd party distressed assets division managing a portfolio of commercial assets across the country during the Great Recession.  Tom then oversaw McKinley's owned 3,000,000 square feet commercial portfolio and subsequently performed all of McKinley's ground up and redevelopment multifamily projects in Michigan and Florida.  After McKinley Tom was the President of Wickfield Properties, a real estate investment firm based in Ann Arbor, MI where he led the company's operations, leasing and asset management.
In 2019 Tom founded Gritter Real Estate Services where he specializes in commercial real estate brokerage, asset management, incentive procurement and real estate development services. Tom is a licensed real estate broker in the State of Michigan and was a 4-year letter winner for the University of Michigan Soccer Team, leading the team to the NCAA Elite 8. Tom is a graduate of the Ross School of Business at the University of Michigan where he earned a BBA degree with high distinction and he currently is an Intermittent Lecturer at the Ross School of Business where he teaches both undergraduate and graduate courses.