Embracing New Channels and Tactics Will Be Critical for Future Marketing
Image
The growth in online shopping is a permanent change that will outlast the COVID-19 pandemic — and savvy marketers need to embrace the new reality, according to Michigan Ross Lecturer Jon Schulz.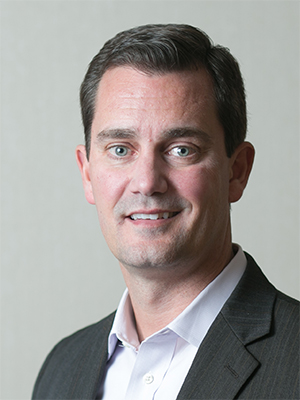 In a new essay for Chain Store Age, Schulz — who is also chief marketing officer at Viant — notes that the pandemic may have accelerated the trend toward online shopping, but the shift was happening regardless. And that means it's important to understand the new marketing landscape.
"E-commerce brands in the direct-to-consumer space have long prioritized broadcast TV, social media, and paid search to reach their target audiences. The modern marketplace, however, is more crowded, competitive, and expensive," Schulz writes. "That means forward-thinking businesses need to look beyond traditional advertising methods. In the process, they will find new audiences at scale while keeping costs in check."
Schulz discusses some of the emerging channels for marketing, and emphasizes the importance of employing them. "Embracing new channels and tactics will be crucial in the aftermath of COVID-19," he writes.
Jon Schulz is a lecturer in marketing at the University of Michigan Ross School of Business and the chief marketing officer for Viant.
Media Contact: Bridget Vis, Public Relations Specialist, visb@umich.edu