GM Catches Hell For Making The Smart, Long-Term Play
Image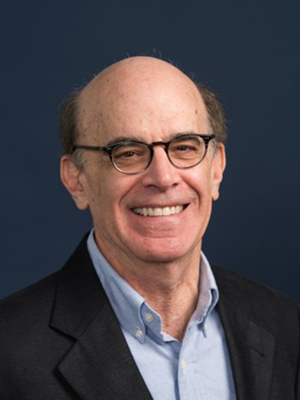 General Motors' recent announcement of coming layoffs, plant closings, and the end of once-popular car models has been widely criticized. But in a new essay in The Hill, Michigan Ross Professor Erik Gordon describes the move as a smart and necessary strategy to ensure the company's long-term health.
In making the tough choices, GM CEO Mary Barra "wasn't worried about quarterly results. The quarterly results were good. Barra was thinking about repositioning GM for the future," Gordon writes.
"It is unusual to see GM (or any of the 'Big Three' car companies) think long-term," he continues. "It is unusual — and good — but that doesn't mean GM won't be hammered with criticism from loud politicians and vilified by the union whose survival depends on GM's survival."
Erik Gordon is a clinical assistant professor at the University of Michigan Ross School of Business. His interests include entrepreneurship and technology commercialization, venture capital, private equity, mergers and acquisitions, corporate governance, the biomedical industry, IoT, FinTech, and digital and mobile marketing.
Media contact: MichiganRossPR@umich.edu