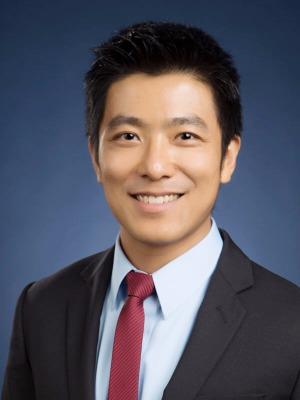 Andrew Wu
Assistant Professor of Technology and Operations and Finance
Stein Research Scholar
Michael R. and Mary Kay Hallman Fellow
Education
PhD University of Pennsylvania 2016
BA Yale University 2007
My research focuses on the interface of technology, finance and operations management, and uses a combination of finance and big data/machine learning tools on emerging and classic OM problems including (1) new marketplaces in both Fintech and Edtech, (2) supply chain risks, and (3) societal impact of OM/financial decisions.
I also teach the Fintech Innovations online specialization with Bob Dittmar on Coursera and Futurelearn. Our specialization is of the largest fintech MOOCs with over 100,000 learners.
I hold a Ph.D. in Finance from The Wharton School, University of Pennsylvania, and a B.A. in Mathematics and Economics from Yale University.
When Ignorance is Not Bliss: An Empirical Analysis of Sub-tier Supply Network Structure on Firm Performance
Do Corporate Social Responsibility Engagements Lead to Real Environmental, Social and Governance Impact?
Word Power: A New Approach for Content Analysis
Source
Journal of Financial Economics