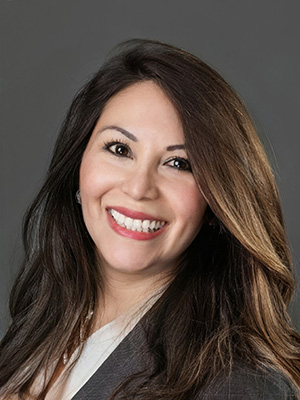 Cristina Eckhoff Onofre
---
Education
MS Finance University of Michigan Dearborn 2001
MBA Grand Valley State University 1998
BA Rhenish Westphalian Tech University 1997
Biography
Cristina Eckhoff is a Lecturer of Business Administration at the Ross School of Business. She teaches "Businesses and Leaders: The Positive Differences", the second year of the Signature Learning Experience series around which the Ross curriculum is designed. Cristina also advises and coaches in multiple action-based learning programs for undergraduate and graduate business and engineering teams at the Ross School of Business and the Tauber Institute for Global Operations.
Cristina's business experience spans over more than 20 years and several companies in the US and Germany, including 17 years at Ford Motor Company working primarily with financial instruments in Accounting Policy, Treasury, and other areas. Prior to coming to Ross, Cristina was responsible for Ford's securitization program issuing corporate bonds in public and private capital markets, interacting directly with investors, rating agencies, and banking partners. While at Ford, Cristina also taught Advanced Corporate Finance at the University Michigan - Dearborn.
Cristina holds a Master of Science degree in Finance from the University of Michigan-Dearborn, an MBA from Grand Valley State University and a Bachelor's Degree from the Rheinisch-Westfälische Technische Hochschule Aachen in Germany.