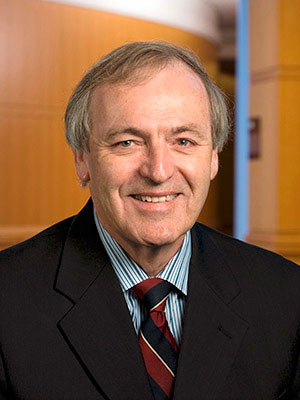 David Brophy
Director of the Office for the Study of Private Equity Finance
Professor of Finance
Education
PhD The Ohio State University 1965
MBA University of Detroit 1959
BC St Francis Xavier University 1957
BA St Francis Xavier University 1956
David's research focuses on pricing of private equity and initial public offerings of common stock and characteristics of the venture capital market. He also was the principal investigator on "Prospects for Small Business and Entrepreneurship in the 21st Century," a White House Conference on Small Business. He also directs the longest running, university based venture capital market intervention for emerging growth comanies (The Midwest Growth Capital Symposium).
Fostering Collaborative Research and Innovation Between Cardiac Surgeons and Engineers
Source
Journal of Cardiology
Hedge Funds: Investors of Last Resort?
Source
The Review of Financial Studies (RFS)