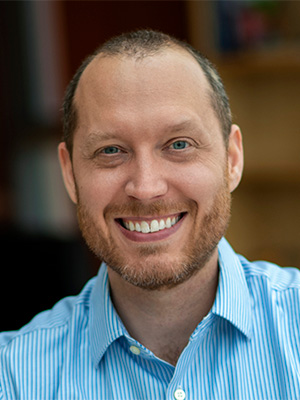 Derek Harmon
Assistant Professor of Strategy
Education
PhD University of Southern California 2016
BA University of St. Thomas 2006
My research looks at how and why the things we take for granted—our assumptions or seemingly fact-like beliefs about the world—emerge, change, and affect individual- and collective-level decision-making and behaviors. I study these ideas in a variety of contexts, such as central banking communication, initial public offerings, mergers and acquisitions, and inter-firm contracting relationships. Most of my work leverages sophisticated linguistic or text-based methodologies, and employs both archival and experimental research designs.
Source
Academy of Management Review
Source
Administrative Science Quarterly
Source
Academy of Management Review
Source
Strategic Management Journal
Justifying one's transgressions: How rationalizations based on equity, equality, and need affect trust after its violation.
Source
Journal of Experimental Psychology: Applied
Institutional Frame Switching: How Institutional Logics Shape Individual Action
Source
Emerald Group Publishing Limited
Research in the Sociology of Organizations
Gehman, J., Lounsbury, M., Greenwood, R.