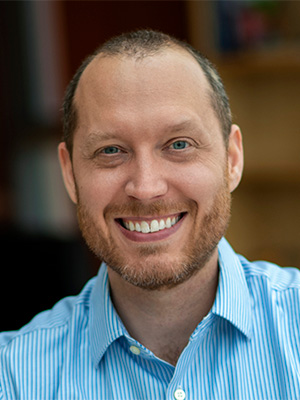 Derek Harmon
Assistant Professor of Strategy
Education
PhD University of Southern California 2016
BA University of St. Thomas 2006
My research program centers around meaning structures—collective and taken-for-granted mental models, categories, or institutions—and how such structures emerge, change, and affect collective and individual action. I often use language as a window into studying these processes, and rely on a combination of archival work, content analysis, and lab experiments to execute these studies. Much of my research examines these topics within the financial market arena, with empirical contexts involving the Federal Reserve, initial public offerings, and mergers and acquisitions.
Institutional Frame Switching: How Institutional Logics Shape Individual Action
Source
Emerald Group Publishing Limited
Research in the Sociology of Organizations
Gehman, J., Lounsbury, M., Greenwood, R.
A model of rhetorical legitimation: The structure of communication and cognition underlying institutional maintenance and change.
Source
Academy of Management Review
Breaking the letter vs. spirit of the law: How the interpretation of contract violations affects trust and the management of relationships.
Source
Strategic Management Journal
Justifying one's transgressions: How rationalizations based on equity, equality, and need affect trust after its violation.
Source
Journal of Experimental Psychology: Applied