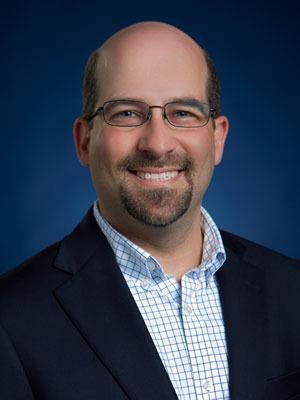 Josh Botkin
Lecturer in Entrepreneurial Studies, Entrepreneur-in-Residence, Director, Zell Entrepreneurs Program)
---
Education
MBA University of Michigan 2006
AB Columbia University - Columbia College 1992
Biography
Joshua Botkin is a Lecturer of Entrepreneurial Studies at Michigan Ross and an Entrepreneur-in-Residence at the Zell Lurie Institute for Entrepreneurial Studies. He teaches entrepreneurship and innovation to a broad range of learners, including undergraduates, graduates, executives and alumni. He is also the Faculty Director of Michigan's Zell Entrepreneurs Program, which provides financial support and mentorship to the University's most promising student founders.
When he's not on campus, Botkin actively practices entrepreneurship and innovation. For the past several years he has worked with venture-backed startups including: HistoSonics (post-Series C), a medical device startup company whose novel focused-ultrasound technology destroys tumors non-invasively, without heat or ionizing radiation; and Vergent Bioscience (Series B), a biotech startup commercializing a molecular agent that binds to tumors and fluoresces under near-infrared light, to improve intraoperative visualization during surgery.
As a strategic innovation consultant, Botkin works with Global 500 companies, venture- and angel-backed startups, and nonprofit organizations to identify significant unmet needs and create new-to-the-world products, services and business models. He has led large innovation projects and training sessions for clients such as AARP, Ford Motor, and UnitedHealth Group. Earlier in his career he served as the VP of Product & Business Development at an orthopedic-health startup, helped launch and manage the e-commerce division for a Fortune 500 retailer, and worked on a series of PBS documentaries hosted by Walter Cronkite.
He holds an MBA from the University of Michigan and a BA from Columbia University.
Latest Faculty News & Research
Michigan Ross Students Among First-Place Finishers in the 2021 Michigan Business Challenge
Michigan Ross Students Among First-Place Finishers in the 2021 Michigan Business Challenge
Read more